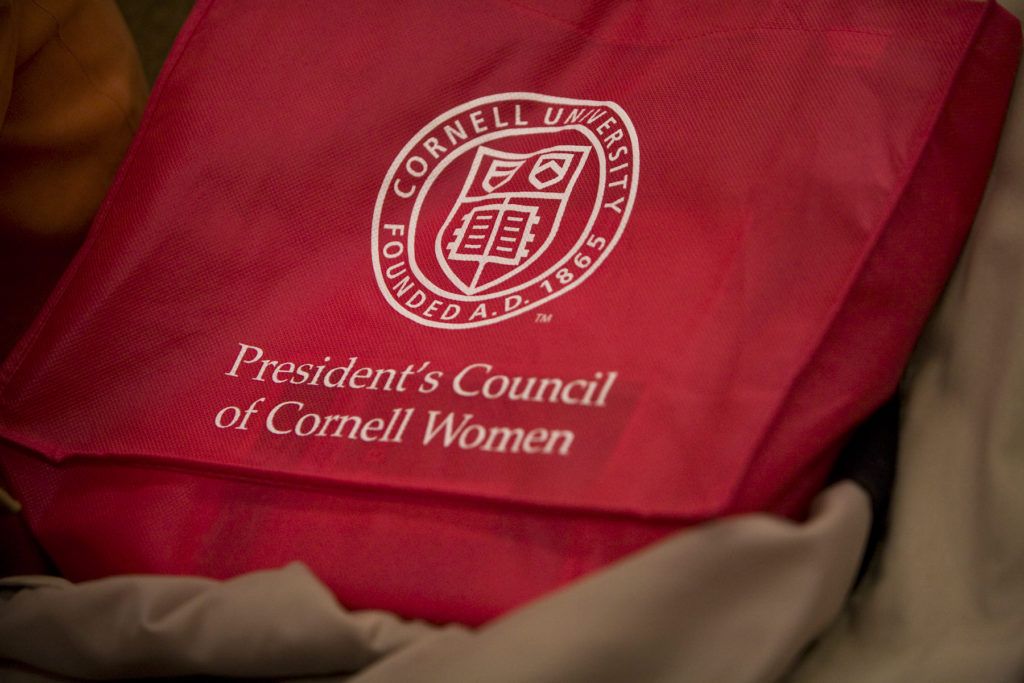 Welcome to PCCW!
We want to help you get accustomed to your new role as a PCCW member.
Please review the PCCW Information Session.
Download Here
(This presentation will instantly download)
This video presentation uses Microsoft PowerPoint so please make sure to download the app. We recommend you viewing this presentation on your computer with headphones.
Instructions for mobile view:
Download the Powerpoint app for free
Download the PCCW Information Session  (the presentation will open in your browser)
Open your browser settings
Find and select the option to "Copy to PowerPoint" (this will open the presentation in PowerPoint)
 Listen and enjoy the presentation!
If you have any issues, please contact pccw@cornell.edu.