Upcoming Events
July 9 @ 6:30 pm

Phoenix, AZ

July 10 @ 8:00 pm

Ithaca, NY

July 12 @ 2:00 pm

Washington, DC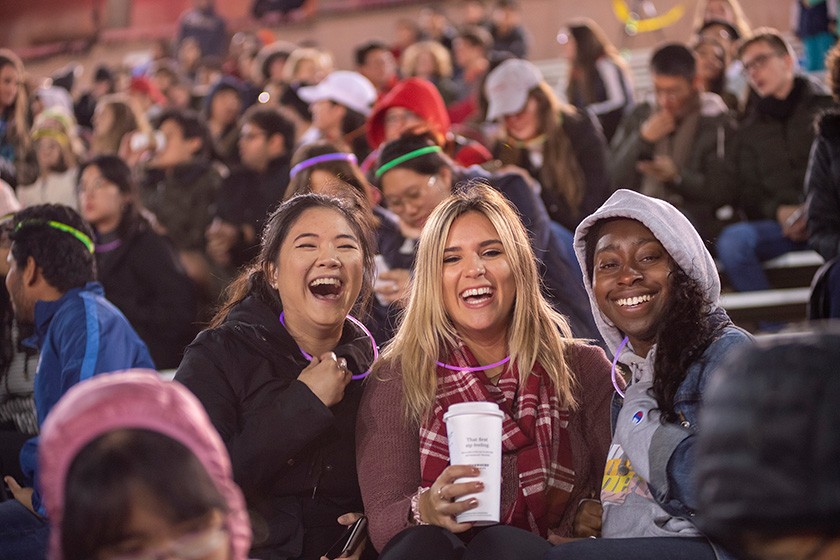 Why support Cornell?
The answer is easy: students need you. Your gift can help ensure current and recently admitted students can complete their education.
Learn more about giving back
Cornell near you
Alumni programs create unique experiences to expose these Big Red connections, bring Cornellians together, and highlight the far reaching influence of their alma mater.