Upcoming Events
September 18 @ 7:00 pm

Ithaca, NY

September 18 @ 8:00 pm

Ithaca, NY

September 21 @ 7:00 pm

Boston, MA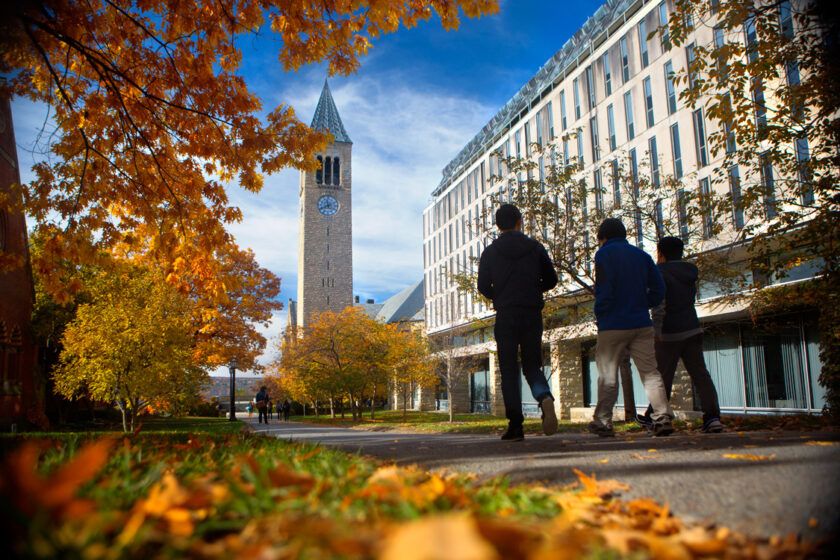 It's back-to-school time!
Your gift can support a cause you care about, remove barriers and increase access for deserving students, or pay it forward to an area or group that made a difference to your Cornell experience. Make your back-to-school gift today.
Give now
Cornell near you
Alumni programs create unique experiences to expose these Big Red connections, bring Cornellians together, and highlight the far reaching influence of their alma mater.