West Coast Alumni Affairs & Development
The West Coast team of Cornell University's Division of Alumni Affairs and Development builds and enhances connections between Cornell alumni, parents, and friends on the West Coast and the Ithaca and Cornell Tech campuses. We work to build Cornell's network, to deliver engaging Cornell content in the west, and to generate philanthropic support for the benefit of Cornell students and faculty.
Contact

Kate Van Dalsem
Associate Director, West Coast Engagement and Cornell Silicon Valley (CSV)
West Coast events
The West Coast team looks forward to an event packed 2022!
Check below for past event recordings.
Thursday, June 2, 2022
8:30 - 9:30 a.m. PDT
Online Event
Non-Fungible Tokens are hot right now—but can you actually explain what one is? This crash course will cover digital assets—what makes them different and their practical applications to demystify the latest blockchain craze.
Learn more and register!
West Coast Regional Clubs
Check out the amazing regional events happening in the West and get involved with your local chapter!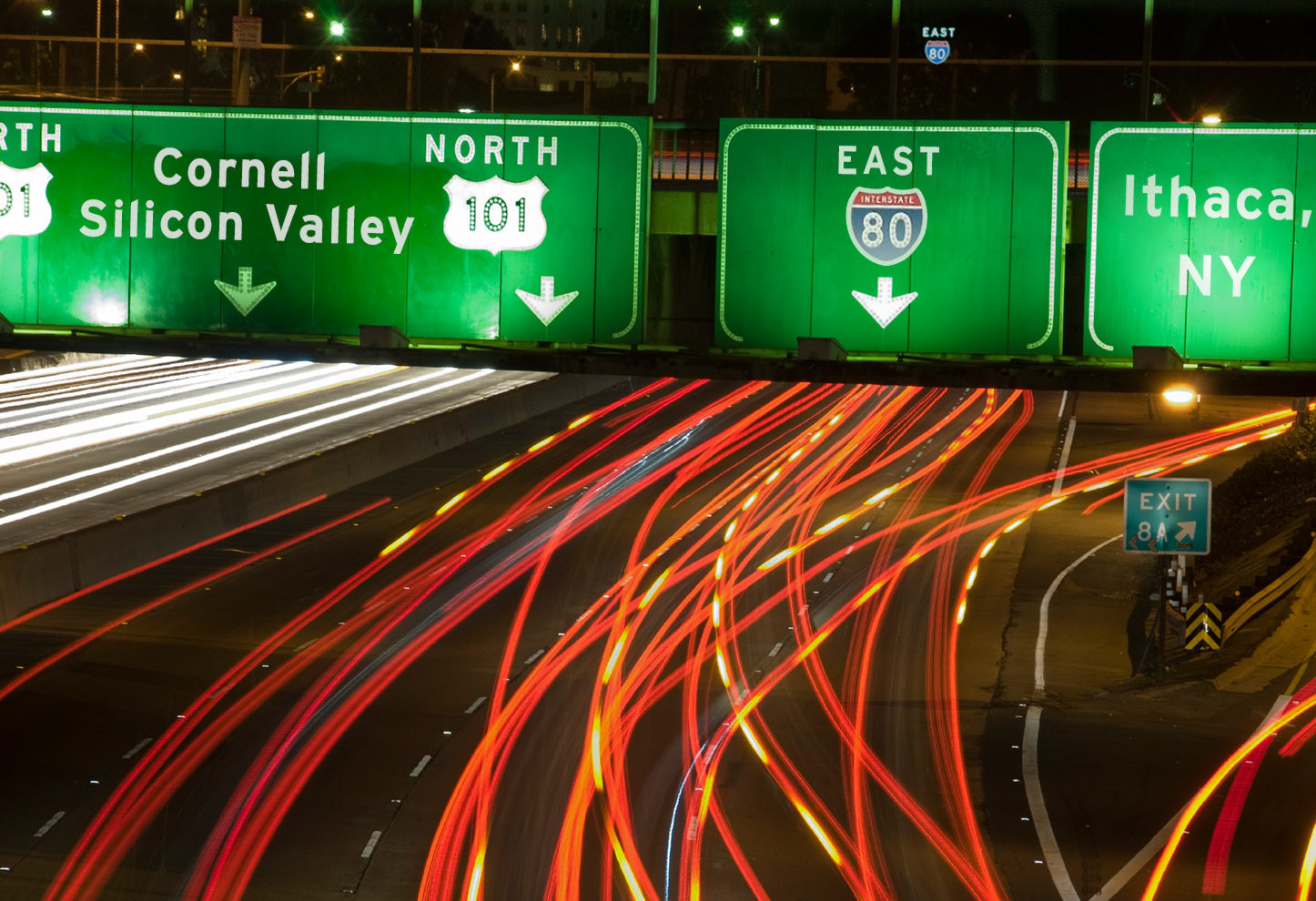 Explore Cornell Silicon Valley
Cornellians in the Bay Area, we have exciting programs for you.
EXPLORE CSV