Duffield's fund will provide 200 term scholarships
Read more
Due to the pandemic, the University Budget Office projects that up to 3,000 Cornell undergraduates will experience unanticipated changes in their financial situations. Each one percent increase in unemployment is projected to add an additional 275-300 students to Cornell's financial aid rolls. These students and their families face challenges due to lost income or jobs—meaning they have fewer or no means to meet their financial aid obligations to Cornell.
"Families who have faced unemployment are uncertain what their 2020 income will be, and some families are anticipating future reductions in income," said Diane Corbett, director of Financial Aid. "In addition, summer employment was an issue for some of our students and others are concerned about finding jobs for the upcoming fall and spring semesters."
Since March 2020, the Office of Financial Aid and Student Employment has seen a significant increase in financial aid appeals, a trend which they anticipate will continue. University budget models forecast an average increase in financial aid need of $25,000 per year for each of these 3,000 students. Jonathan Burdick, vice provost for enrollment, predicts a $250 million impact from increased financial aid and deferred enrollment over the next three years.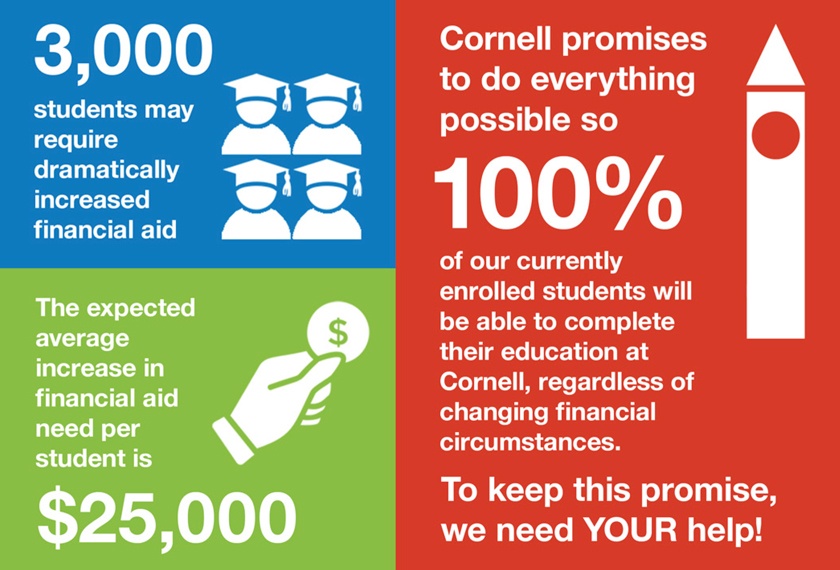 "No matter what happens in these economically troubled times," he said, "Cornell will sustain our financial aid commitment." Burdick points out that Cornell is one of the largest U.S. universities that commits to conducting need-blind admission for domestic applicants and meeting the full financial aid need of all undergraduates.
To maintain that commitment and meet the radical increase in need, Cornell has launched the Cornell Promise campaign. Cornell Promise is a robust, multi-faceted campaign aiming to bring immediate financial aid relief to students who need additional resources to complete their Cornell educations.
Ensure that every student can complete their education
We may not all be together, but we are Cornell. And together, we will keep Cornell strong.
—President Martha E. Pollack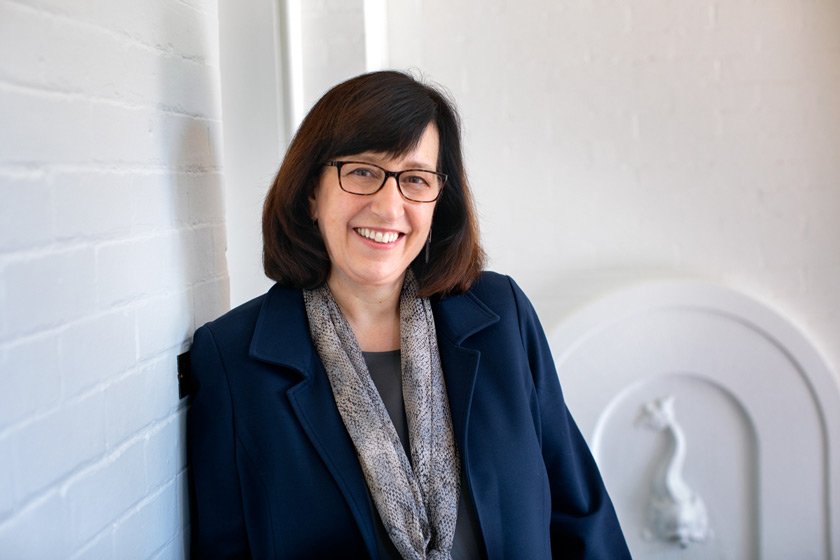 Early in the pandemic, when it became clear that businesses were struggling and many people were being laid off, Cornell leadership swiftly pivoted to make financial aid a top fundraising priority.
"Cornell's foundational commitment to be a university where 'any person can find instruction in any study' is the bedrock of our identity," said Cornell's president, Martha E. Pollack. "Even with the extraordinary financial challenges we are facing as an institution, our first responsibility is to our students."
In her April 7 statement to the Cornell community, Pollack promised that "we will do everything possible to enable all current and newly admitted students to complete their Cornell educations, despite the obstacles created by the COVID-19 pandemic."
"We may not all be together," she wrote, "but we are Cornell. And together, we will keep Cornell strong."
Together, we keep Cornell strong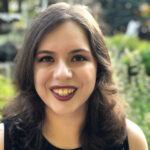 Your contribution is the difference between '… any person … any study' being an empty promise versus an accessible reality for me and my peers.
—Alexandra Saylan '22
Gifts to the Cornell Promise Annual Fund for Undergraduate Scholarship will be used exclusively for undergraduate scholarships, to ensure that current students will be able to complete their Cornell educations. The Cornell Promise fundraising effort is part of the university's overall response to the pandemic's economic impact; other measures includes hiring and pay freezes, targeted cuts in university spending, employee pay and/or benefit reductions, and increased use of the university endowment.
"We need the support now, to fund our financial aid commitments to students whose need has increased since they last applied for financial aid," said Burdick. "The need is much greater than we can raise money for," he added, "but every dollar we raise from our alumni, parents, and friends reduces the need to make further cuts in the university that might impact the quality of the academic programs."
Our alumni know, better than anyone, what a Cornell education means.
—Fred Van Sickle, vice president of Alumni Affairs and Development
Alumni, parents, and friends can participate by giving to any of the Cornell Promise annual funds, or by making a named scholarship gift at the $25,000 or more level. The goal is to raise the necessary funds by the end of 2020, to support 500 students per year over the next three years.
"Since May, we've received more than 800 gifts totaling $24.5 million," said Fred Van Sickle, vice president of Alumni Affairs and Development. "Our alumni know, better than anyone, what a Cornell education means, and they've been incredible about stepping up to ensure that the education of current students isn't interrupted or ended. The need right now is tremendous, but Cornellians are an amazing family and they are rising to this challenge."
Trustees lead the way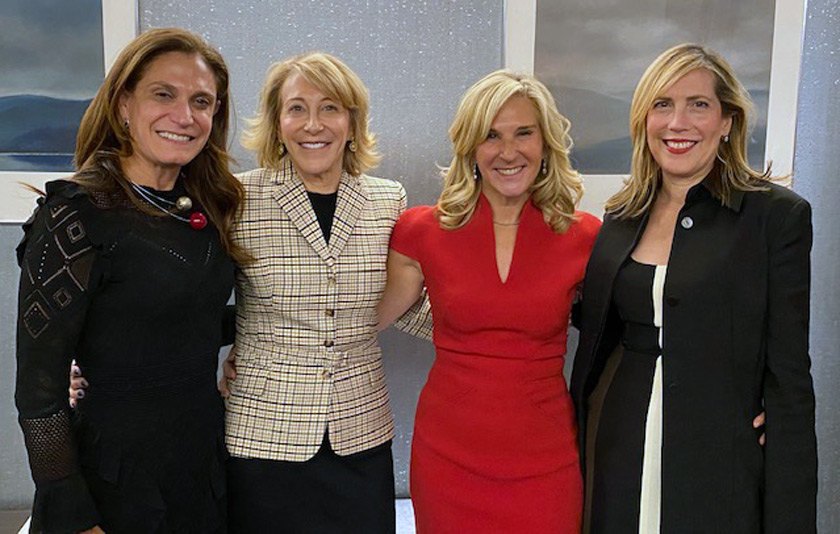 Cornell Trustee Peggy Koenig '78 sits on the Finance Committee of the board and has been intimately involved in understanding the increasing financial aid need of the Cornell student body as the pandemic has continued. Koenig has also been volunteering her time to solicit trustees and emeriti trustees to contribute to the campaign.
"I am passionate about financial aid because the data shows there is a direct correlation between education and income equality," said Koenig. "With rising income inequality, supporting our students in need to achieve their educational goals has never been more important than it is now."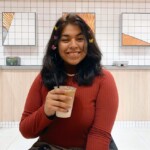 Cornell Promise is helping fulfill my family's dream that I will be the first generation to graduate from college.
—Emily Romero '23
Trustee Emeritus John E. Alexander '74 said that the trustees had discussed the urgent need for additional Cornell scholarship resources at their meeting in spring 2020. "My wife Elaine Alexander '77 and I realized immediately that many families would be devastated by the economic and health impacts of COVID-19, and that Cornell's response would have to be swift if these families were to both survive and thrive," said John.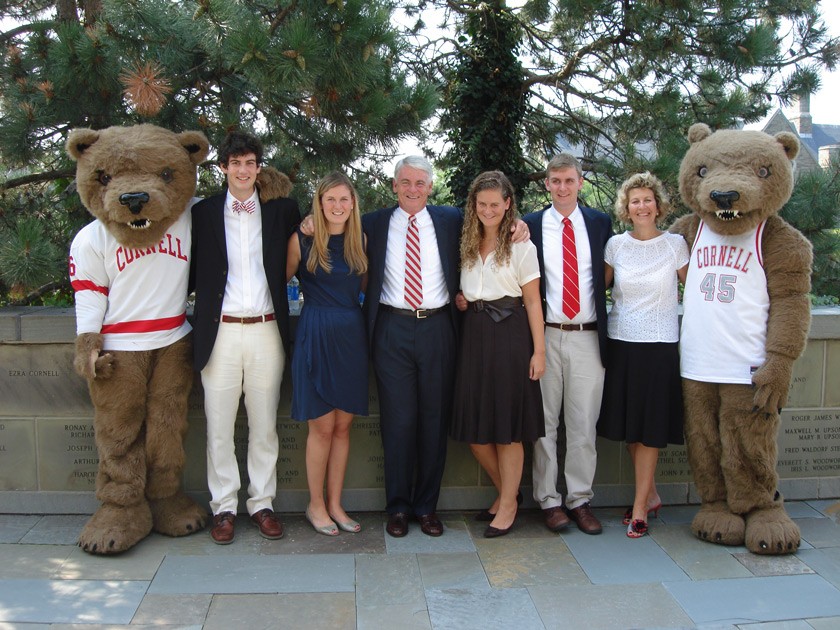 "John was fortunate to receive scholarship support while at Cornell," added Elaine. "Now more than ever seems the right time to step up and support the students and the institution that brought us together, and that has provided a foundation for the lives we have built together here in Ithaca."
Alumni step up to support Cornell students
"Since I graduated, I have spent most of my time working and very little time looking back," said Priscilla Hung '89, who recently made a gift to the Cornell Promise campaign.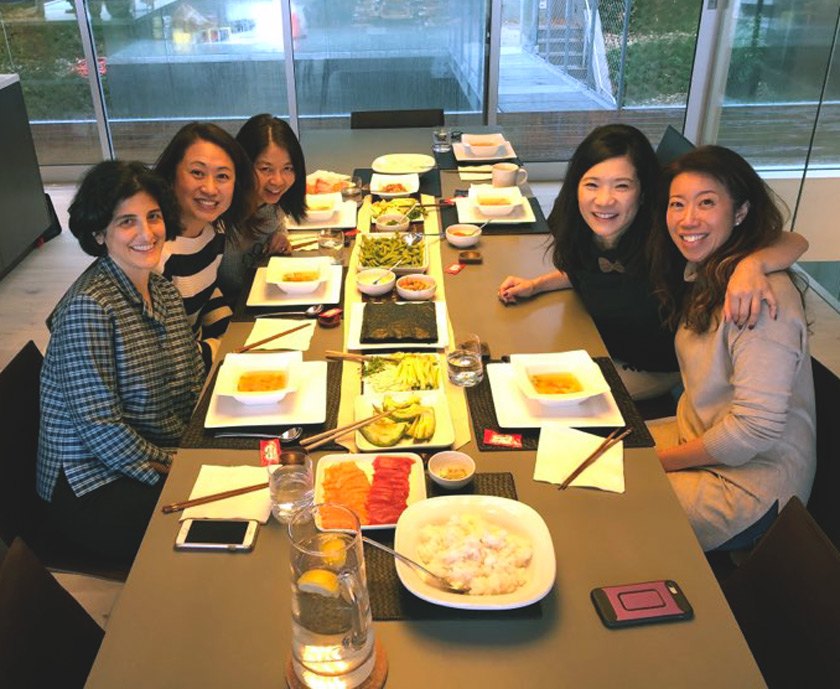 "I have spent the past 30 years working incredibly hard and have been handsomely rewarded," Hung said. "My education and training played a big part in that journey. It is extremely rewarding for me to assist current students by helping to remove financial obstacles to their Cornell education."
The Cornell Promise crowdfunding campaign launched on August 9, one aspect of the larger campaign that is seeking donations of any amount. In its first month, the campaign received nearly 800 gifts totaling almost $100,000. The goal is to rally 1,000 donors by the end of the campaign on September 19, to send our students a strong message of support from the Cornell community.
To join in, visit the crowdfunding site, where you can make a gift and view undergraduate scholarship and college results in real time.
Gifts are welcome throughout the fall and there are many ways to show your support for our students. For more information on named scholarships, contact Kristen Ford, associate vice president of Alumni Affairs and Development.
Watch this short video to learn more about Cornell Promise.