Images courtesy of Weill Cornell Medicine, Stronger Together
Researchers at Weill Cornell Medicine (WCM), at dozens of sites across the U.S., and in labs around the world are collaborating in the race to test treatments and develop effective vaccines for COVID-19.
On Thursday, August 20, infectious disease specialists on the frontlines hosted "COVID Clinical Trials: Antibodies, Immunity and Vaccine Development," the third in Weill Cornell Medicine's WCM Insights Webinar Series. These experts provided an update on the various COVID-related clinical trials currently underway at WCM, including the Moderna Therapeutics phase 3 COVID-19 vaccine trial.
During the worst of the pandemic, when close to 500 critically ill patients were hospitalized at WCM, team members helped pioneer new treatments under the most urgent and challenging conditions. Roy Gulick, MD, MPH, chief of the Division of Infectious Diseases said that WCM team members reacted with "hyper-speed" to implement promising treatments with unprecedented rapidity—sometimes within a matter of days.
Infectious disease experts at WCM agree that the best hope to find effective treatments and vaccines for COVID-19 is to follow standard research protocols. Phased clinical trials are designed to ensure that a potential vaccine is both safe and that it works to prevent illness.
Researchers stand their ground to do good science
No safety steps are being overlooked or skipped. We will know everything about this vaccine before it gets approved.
—Kristen Marks, MD, associate professor of medicine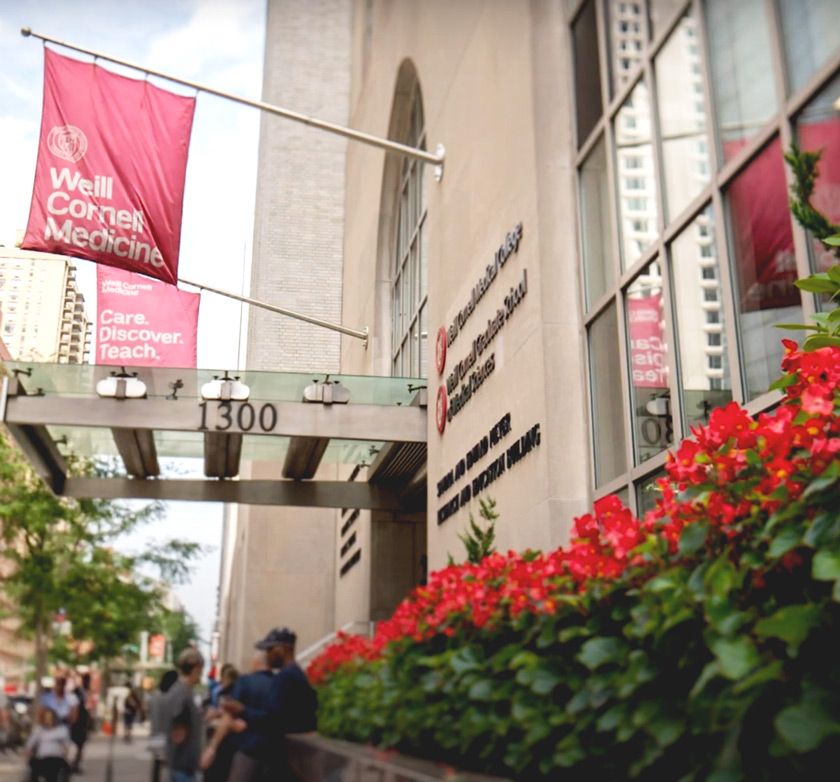 Under tremendous pressure to "do something," frontline healthcare workers at WCM "stuck to their guns," said Dr. Gulick, and insisted on doing randomized control trials to make sure their interventions were really working.
"It's hard to evaluate whether an intervention works without a control group," said Marshall Glesby, MD, PhD, associate chief of the Division of Infectious Diseases. Dr. Glesby explained that clinical trials typically require months to set up, but the process has been expedited during the pandemic. "The institutional buy-in, starting from the top with Dean Augustine Choi, was tremendous," he said, "to try to do these types of trials so quickly."
"Although I've been doing clinical trials for a long time," said Kristen Marks, MD, associate professor of medicine, "I had never approached people who were so critically ill to decide whether to participate. I was incredibly moved by the bravery of the participants who chose to take part in research at such a critical time," she said.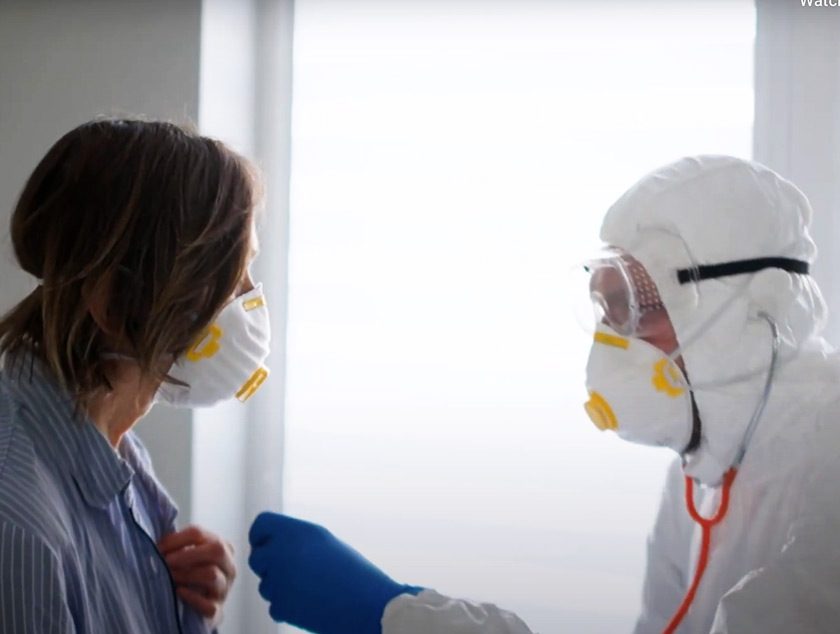 "The idea that this vaccine is being rushed through development adds to public hesitancy," said Dr. Marks. "The phases are being accelerated so they are overlapping, but no safety steps are being overlooked or skipped," she said. "We will know everything about this vaccine before it gets approved."
WCM team tests Moderna phase 3 vaccine
Dr. Marks leads the team conducting Moderna Therapeutics's phase 3 COVID-19 vaccine trial at NewYork-Presbyterian/Weill Cornell Medical Center. The WCM site is the only one in New York City where this still-experimental vaccine is being tested.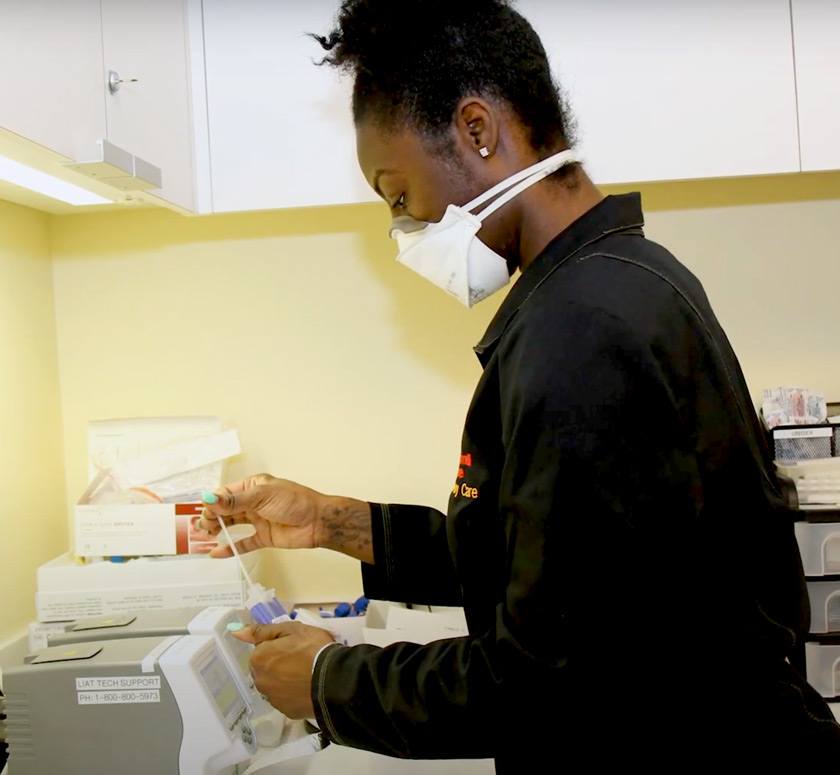 The current study involves a total of 30,000 participants, half of whom will receive the trial vaccine and half of whom will receive a placebo. "No one is intentionally being exposed to the virus," said Dr. Marks. The goal is to determine how well the vaccine works at stimulating the body's immune system to produce an effective antibody response to the virus.
Participants receive two doses of the vaccine. "After the second dose, people may have some symptoms similar to those they experience with a flu shot—including headache, fatigue, and muscle aches," Dr. Marks explained.
"This is a good thing," Dr. Gulick added, "because it shows the immune system is reacting to the vaccine and hopefully forming an effective response."
Recruiting heroes to participate in clinical trials
Dr. Marks said that there has been a great response from the Weill Cornell Medicine community to volunteer to participate in the phase 3 study. She reported that, nationwide, more than 10,000 volunteers have already enrolled and been vaccinated. "The Coronavirus Prevention Network registry is a very effective tool for recruiting heroes to participate," she said.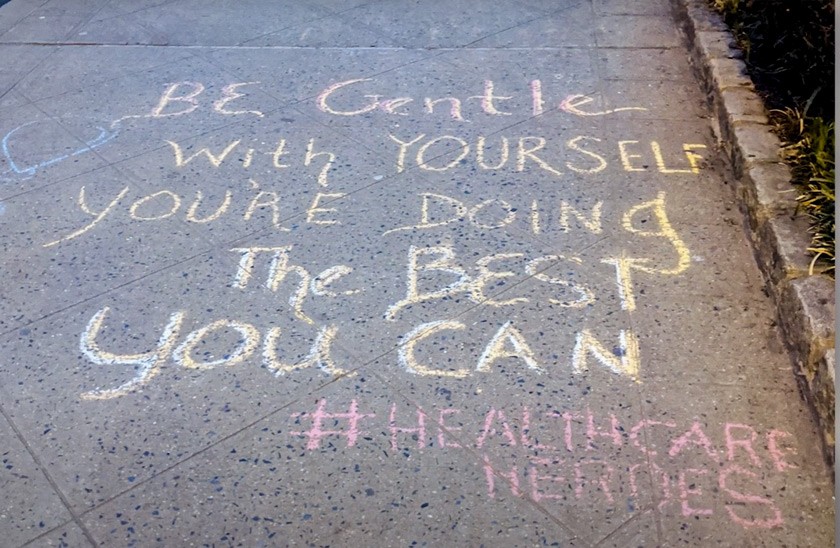 WCM is especially interested in recruiting participants who are over 65 and those who are more vulnerable to COVID-19, including those who have pre-existing medical conditions, frontline workers, and people of color—who have been disproportionately affected by COVID-19.
To participate in the WCM phase 3 study, email cctuCOVID@med.cornell.edu, or visit the registry to volunteer for current or future COVID-19 clinical trials.
Watch the full webinar now.