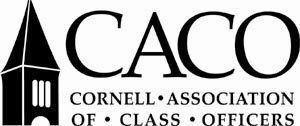 Since 1905, members of the Cornell Association of Class Officers (CACO) have effectively led their class organizations by engaging classmates, planning Reunions, hosting events, recognizing volunteers, and raising money for class-designated Cornell initiatives.
Class officers serve five-year terms to build class membership, oversee treasuries, and engage classmates through communications and diverse programming.
Every Cornell class, although they span more than seventy-five years in age, has the same goal in mind — to connect classmates by rekindling memories of days on the Hill while providing support of today's Cornell.
Cornell Reunion is the most highly attended and anticipated annual alumni event that is planned by volunteer class officers.
Contact