In good company, the journey becomes extraordinary.
Come with us through the streets of Kyoto or Sarlat-la-Canéda or Buenos Aires or Sedona. Slip off your shoes according to Japanese custom and enter the extravagant Nijo-jo Castle (c. 1603) to hear stories about the shoguns who ruled Japan for more than 250 years. Sample the local foie gras overlooking the views of one of France's best-preserved medieval villages. Get swept up in the duende filling the downtown tango house. Inhale the profound, ancient stillness of Arizona's sun-soaked red rocks. And, after a full day of touring, when you're at dinner with your Cornell friends—whether you are savoring the freshest sushi or toasting with the village's prize vintage red wine—you may find yourself marveling over how, even far away, you can feel right at home.
Our friendly, inclusive, experience-based tours are led by expert tour directors, feature local guides, and are frequently accompanied by a Cornell staff member. We know you want to take well-orchestrated adventures so that you can focus on what matters: taking those adventures together.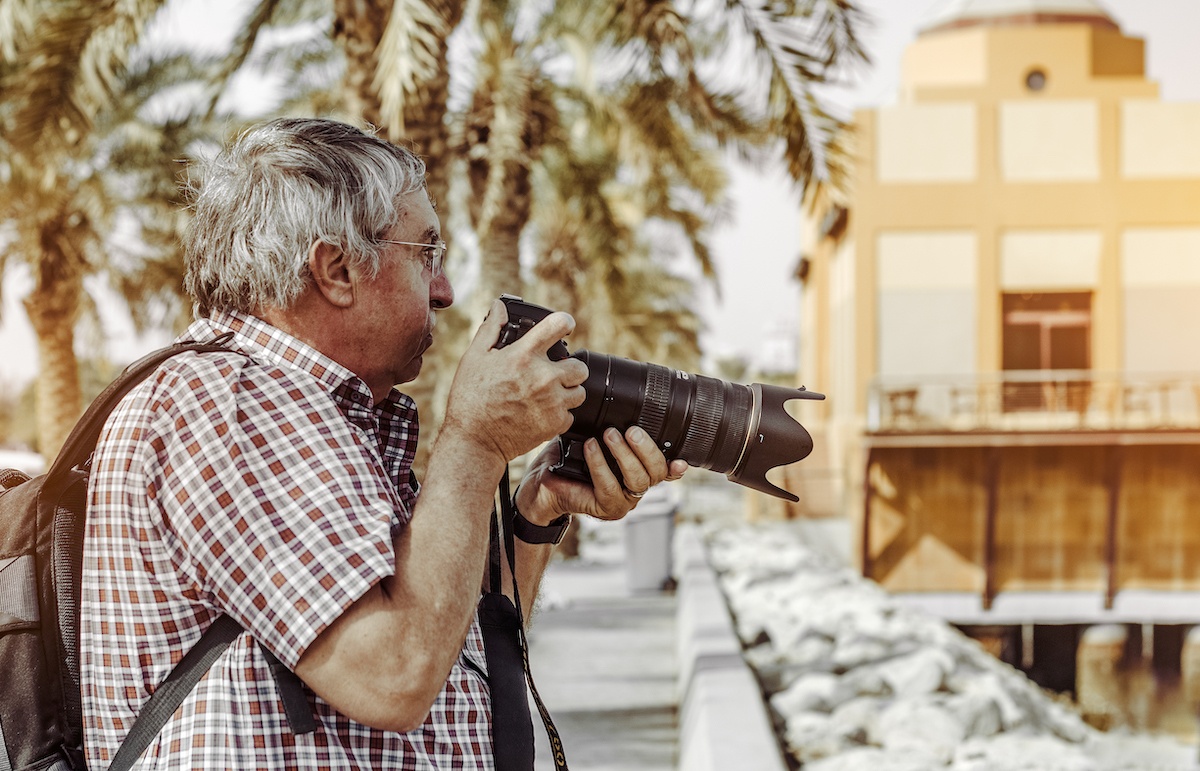 2021-2022 Tours
Plan your next trip with Cornell alumni. We're headed all over the world.
Browse by date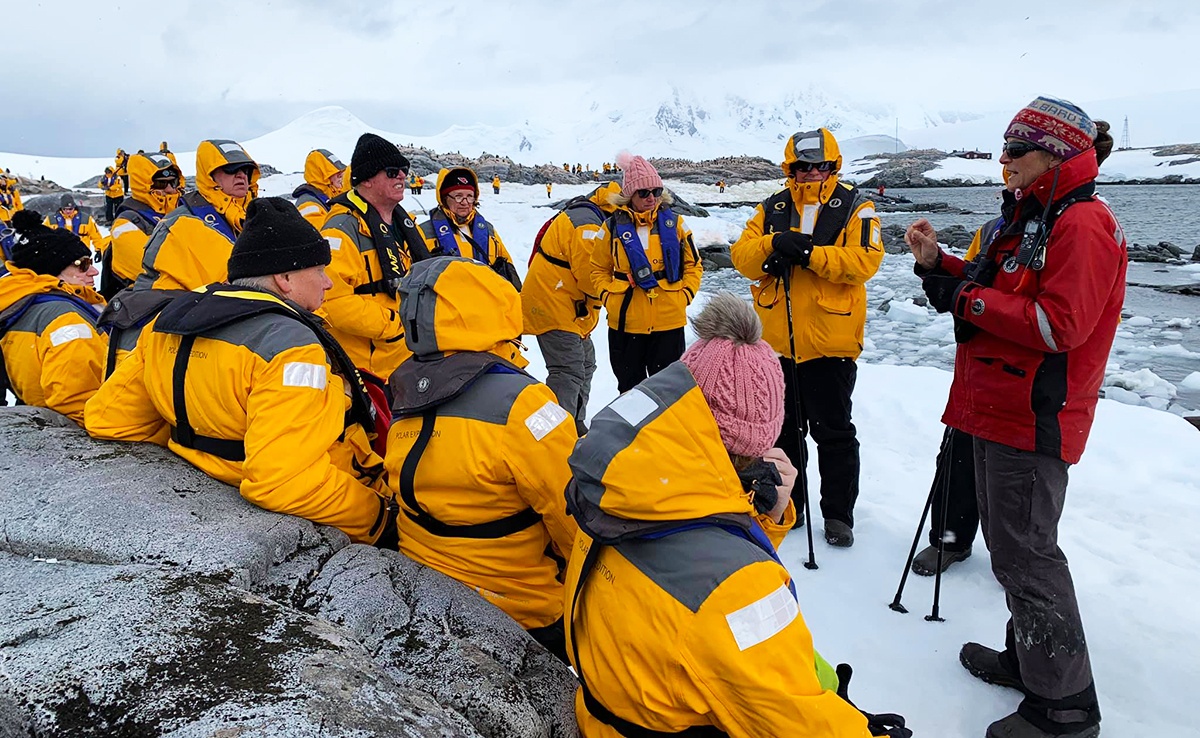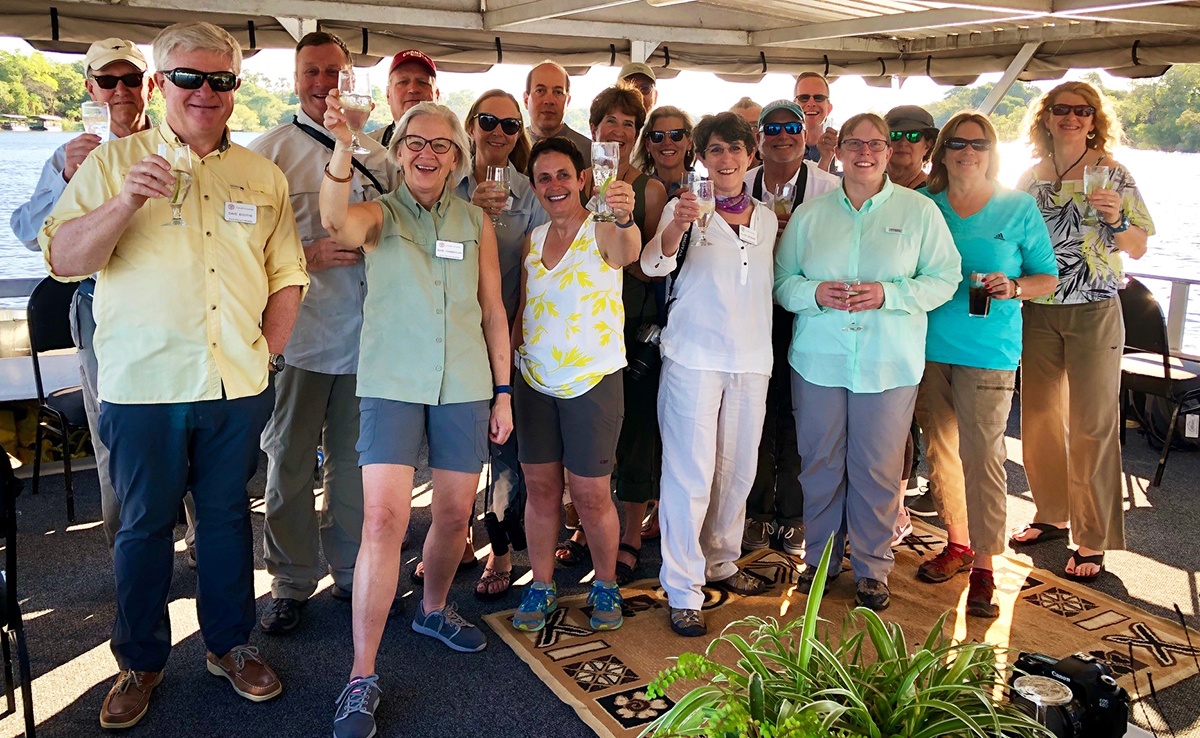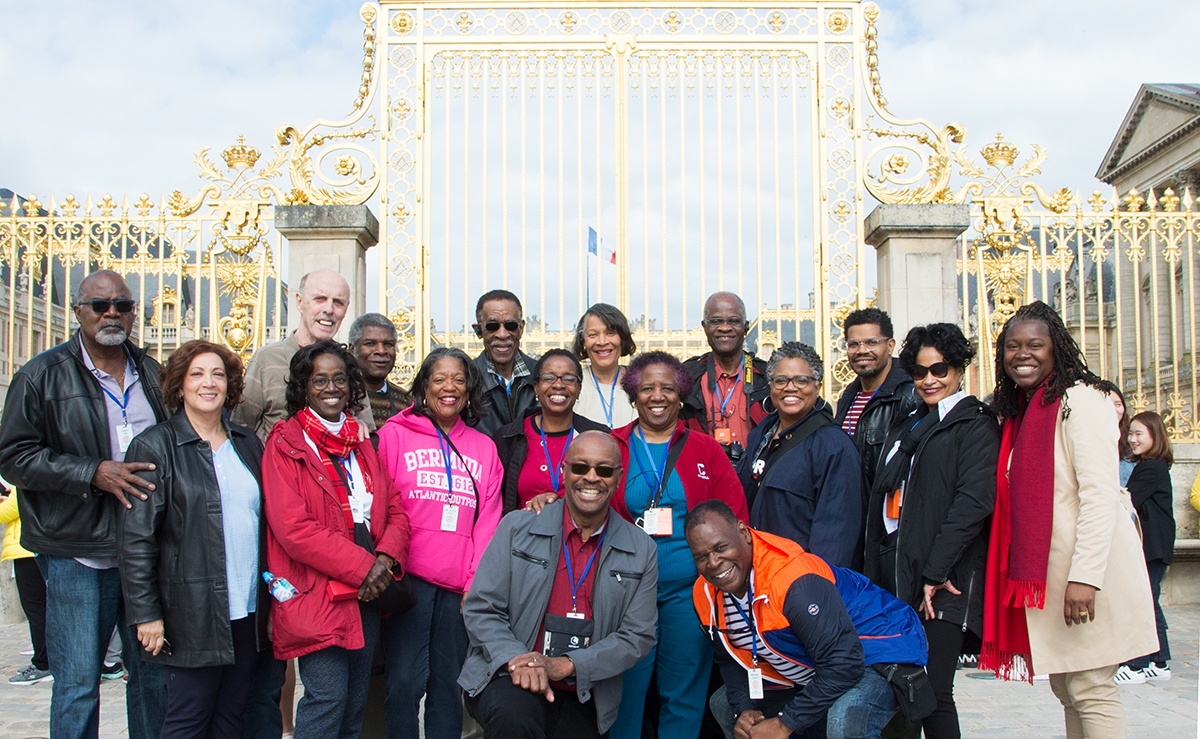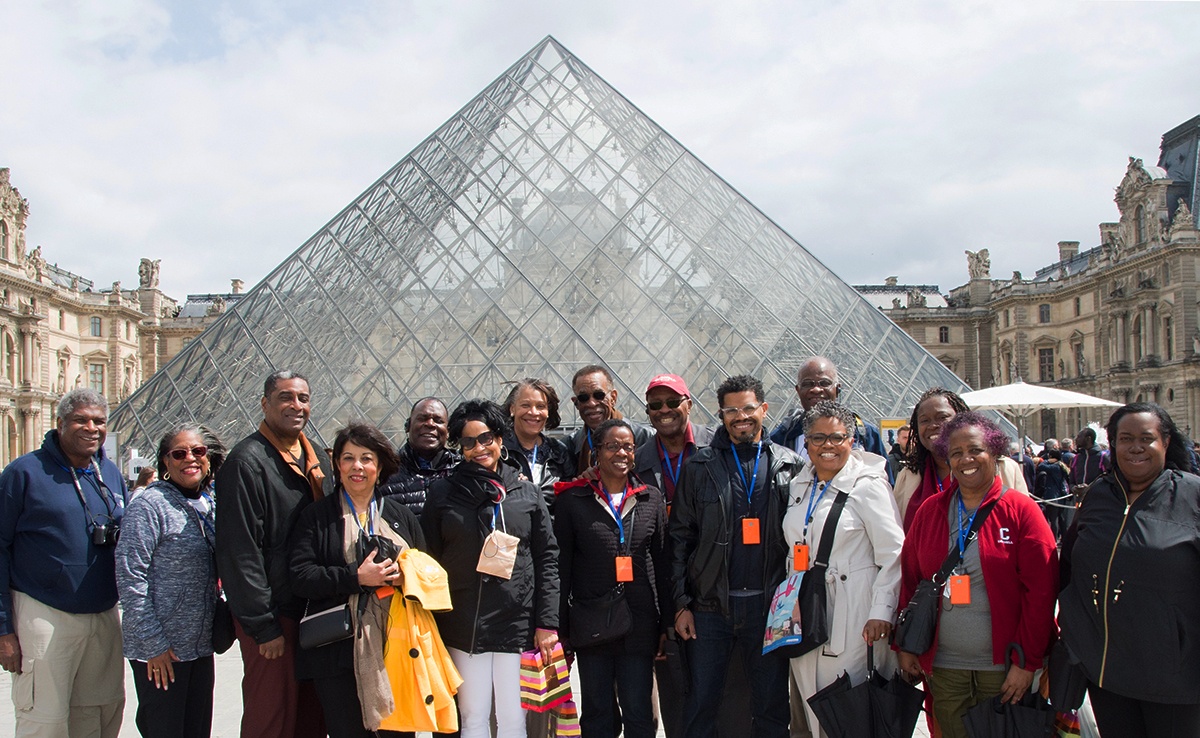 Travel and safety policy
We're so excited to travel with you! Make sure you read the travel and safety policy for important information about all Cornell Alumni Association Travel Program opportunities.
View the policy