Cornell's thriving entrepreneurship ecosystems help entrepreneurs access the research and mentoring they need to start and grow successful businesses.
A new series of profiles by Cornell Strategic Communications celebrates Cornell's robust network of alumni entrepreneurs. The campaign, scheduled to run through May 2019, features two alumni each month from various industries and stages in their careers. These alumni graciously shared valuable insights into how they turned their passions into successful ventures and the lessons they learned along the way.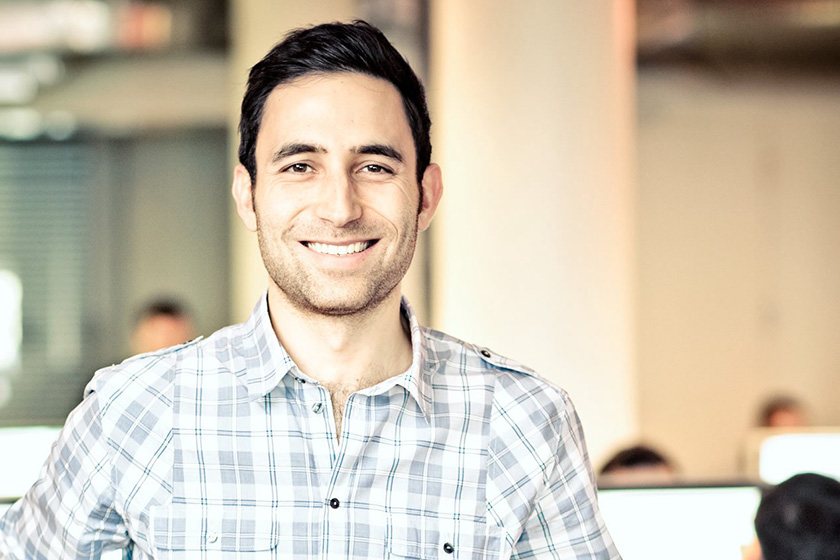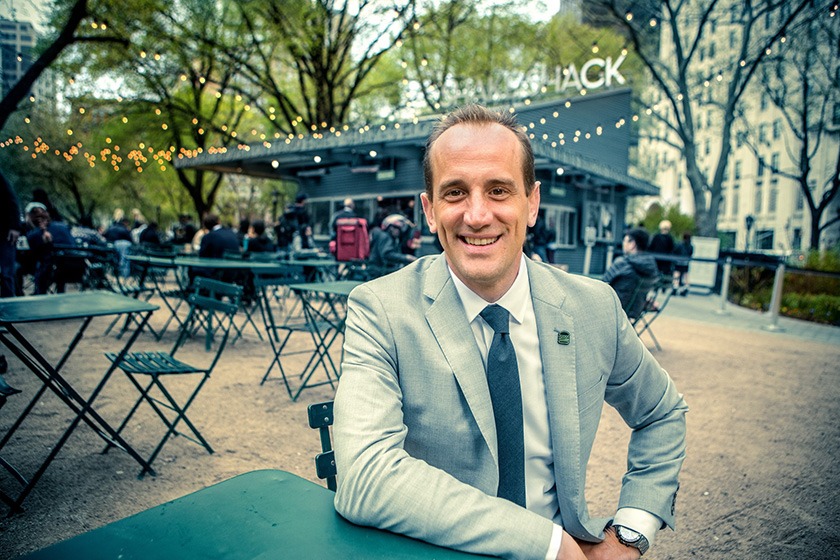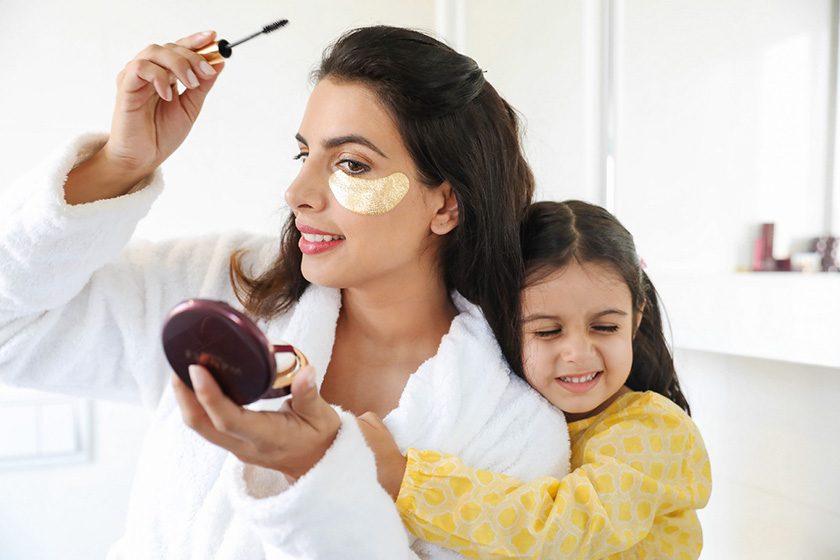 The first installments feature beauty brand co-founder Divya Gugnani '98, Shake Shack CEO Randy Garutti '97, and design innovator Scott Belsky '02. You can read these profiles in our Alumni Profiles section or by visiting the Cornell Entrepreneurship Network page.