Shortly after graduating from Cornell's School of Hotel Administration in 1997, Randy Garutti met restaurateur Danny Meyer. Together they started a Madison Square Park hot dog cart that has evolved into Shake Shack — a successful fast-casual dining chain with locations in more than 25 states and a dozen countries. Garutti serves as Shake Shack's chief executive officer.
How did you get the idea to create Shake Shack?
Danny Meyer created Shake Shack as a hot dog cart to support an art project in Madison Square Park. We were busy running New York City's  favorite fine dining restaurants ­—Union Square Café, Gramercy Tavern, Eleven Madison Park — and wanted to just create a little shack that helped the park. Nearly five years later, in 2008, I took over as we built our second Shake Shack on the Upper West Side. It turned out to be busier than the first, and we were off to the races!
What problem does your company or product solve?
Shake Shack is the modern version of that roadside burger stand that the world knew in another era. We bring together communities, deliver sincere and genuine hospitality, and offer the most premium ingredients money can buy at a price that anyone can afford. We deliver an experience that transcends the humble hamburger.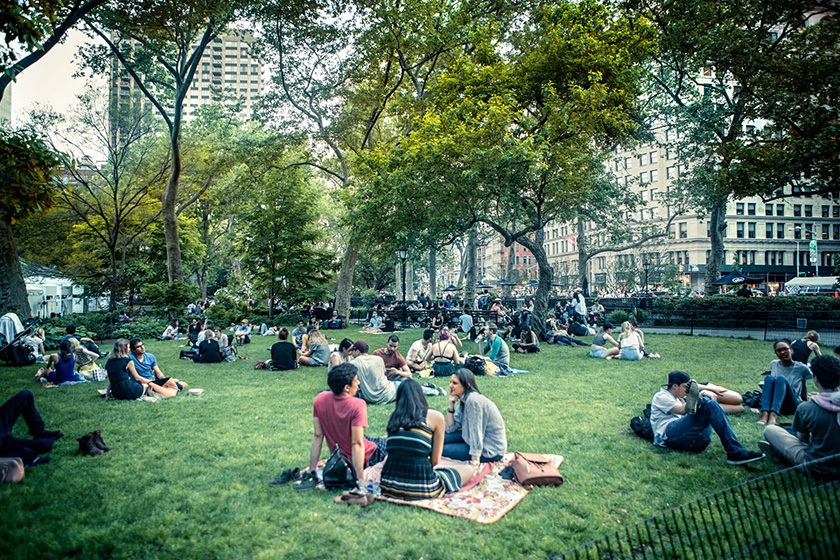 Entrepreneurship is all about taking calculated risks. What's the most pivotal risk you've taken, and how did it change your path?
Our most pivotal risk was when we decided to go international really early in our growth. Normal companies grow in the U.S. and then go international when they're looking for additional opportunity, but we did it before we even had ten shacks. Today, nearly half of our roughly 200 shacks are international in 13 countries, and it's been one of the most important ways we've grown our brand and overall business.
How has your experience at Cornell impacted how you approach business?
Cornell taught me so much, but mostly to surround myself with incredible people who are better than me at everything! The opportunities for friendship, learning and inspiration that Cornell brought are forever ingrained in my leadership style.
Was there a particular faculty member or class that influenced you the most? If so, how?
I honestly loved the mix of everything I did at Cornell, from my Hotelie business-style classes all the way to Great Books and Anthro 101. It's about learning how to learn that I remember and embrace. Cornell provided that for me in so many ways.
What has been your proudest achievement as an entrepreneur? Why?
The amount of jobs and real careers we've created here at Shake Shack for people who deserved a real shot in life. This is a place where you can make a true career choice and grow with us. It's been life-changing to watch so many leaders grow so far and so fast.
Who or what inspires you?
My wife and family are my inspiration for everything I do. I'm so lucky to be married to the most amazing woman who believed in me when I came home and said I wanted to build a burger joint, and who today makes everything in our life possible.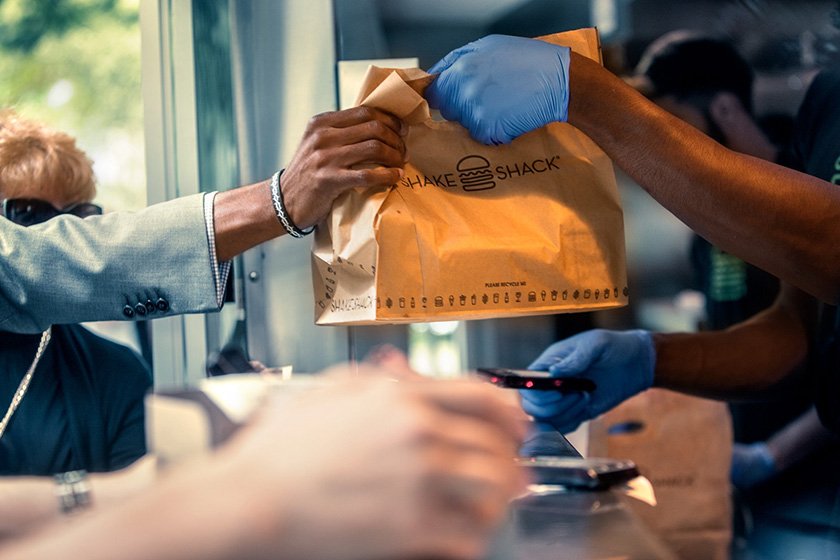 If you had one piece of advice to someone just starting out, what would it be?
Focus on what really wakes you up excited in the morning. Don't do things to replicate them, or to make them big, or to go public. Just focus on doing one thing exceptionally well. Focus on doing ordinary things, extraordinarily. That's what makes all the difference.
Cornell's expertise in research, technology and business education translates into meaningful impacts in communities around the world. Our mission extends beyond the classroom, helping entrepreneurs access the research and mentorship they need to start and grow successful businesses. Learn more.
This interview was conducted by Savannah Whiting of Cornell Strategic Communications.