Cornell research tips for staying motivated with New Year resolutions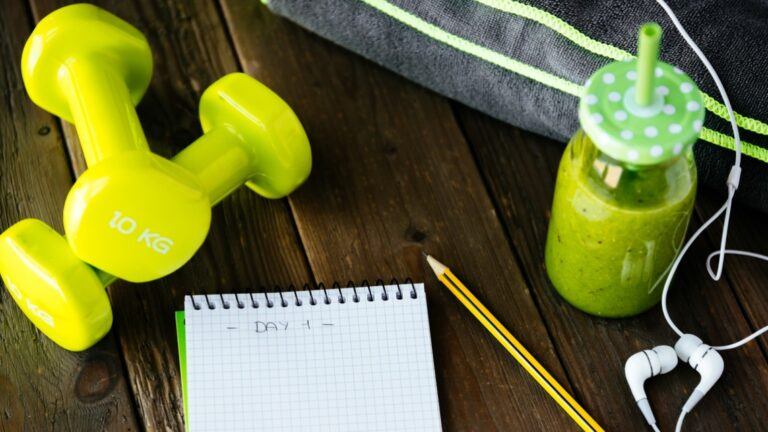 The New Year brings a number of resolutions that span a wide spectrum of personal and professional goals. Motivation in pursuing these goals can be an ultimate marker of success, or failure, for many.
Research by Kaitlin Woolley, associate professor of marketing and management communication at the Samuel Curtis Johnson Graduate School of Management, highlights what the data tell us about staying motivated when pursuing your goals, whatever they may be.
Her tips include:
Embrace discomfort
Shift your focus through categorization
Reward yourself early and often