A&S secures gifts, embarks on McGraw Hall renovation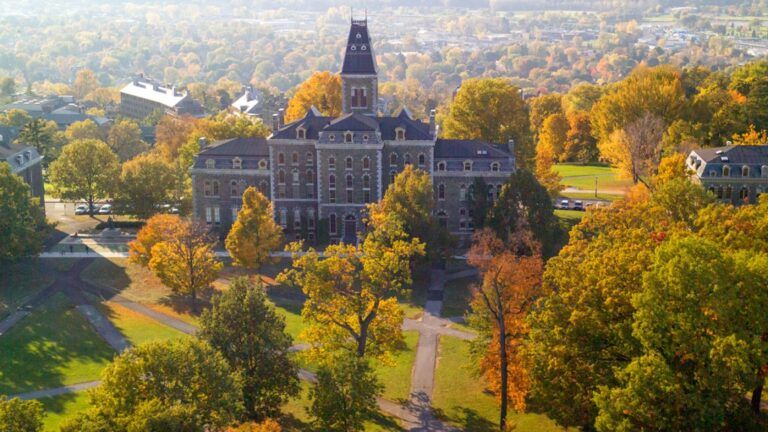 Read the full story by Kathy Hovis in the Cornell Chronicle.
The College of Arts and Sciences has embarked upon a $110 million transformation of McGraw Hall, with several Cornell families pledging more than $40 million in foundational gifts to enable the comprehensive renovation.
"McGraw Hall is a treasured icon at the heart of Cornell's campus and a centerpiece of Cornell's history," said Ray Jayawardhana, the Harold Tanner Dean of Arts and Sciences. "It has been home to many legendary teachers and scholars over the past century-and-a-half. We look forward to restoring the beauty and grandeur of the building and revitalizing it as a hub for learning, discovery and innovation.
"I am grateful for the passionate advocacy and visionary support of the college's volunteer leaders and their families who have stepped up," he said.
The McGraw Hall renovation project will include an overhaul of the interior structure and layout, as well as an update to building systems and work to preserve and bolster the exterior façade. Design work has begun; construction is expected to be completed by 2027.