As a first-generation college student who became an endocrinologist and pharmaceutical executive—leading global teams that developed life-changing drugs while maintaining clinical instructor of medicine responsibilities—Cynthia appreciates the transformative power of a Cornell education.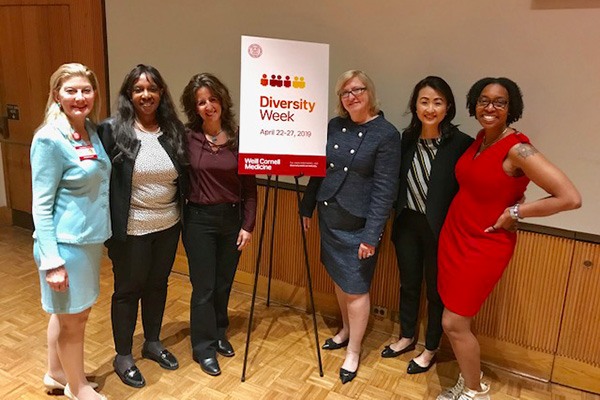 In appreciation of her Cornell experience, Cynthia established an endowment fund to support student research. She is and has been an active volunteer for a variety of Cornell alumni organizations and is a founding member of The Links Incorporated of Essex County.
Cynthia has her MD from the University of Medicine and Dentistry of New Jersey, as well as certificates in the areas of executive coaching and career planning and development. Her second-act career is as an executive coach advising professionals and students. Cynthia, mother of three, resides in Far Hills, New Jersey.