Homecoming photos
Click through Homecoming 2019 memories!
Homecoming 5K
The Homecoming 5K took place at the F.R. Newman Arboretum at the Cornell Botanic Gardens on October 5, a chilly Saturday morning which turned into a beautiful sunny autumn day. Proceeds benefited the United Way of Tompkins County.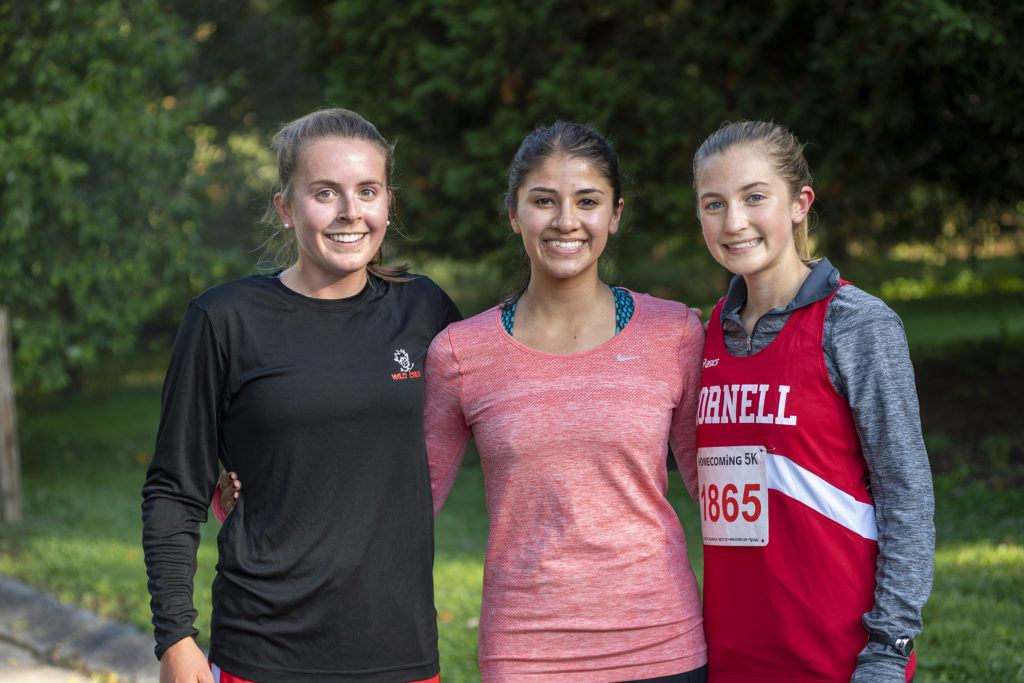 The top female finishers were Susanna Gaither '23, Ariya Roberts '23 (A&S), and Meredith Moran '23 (ENG).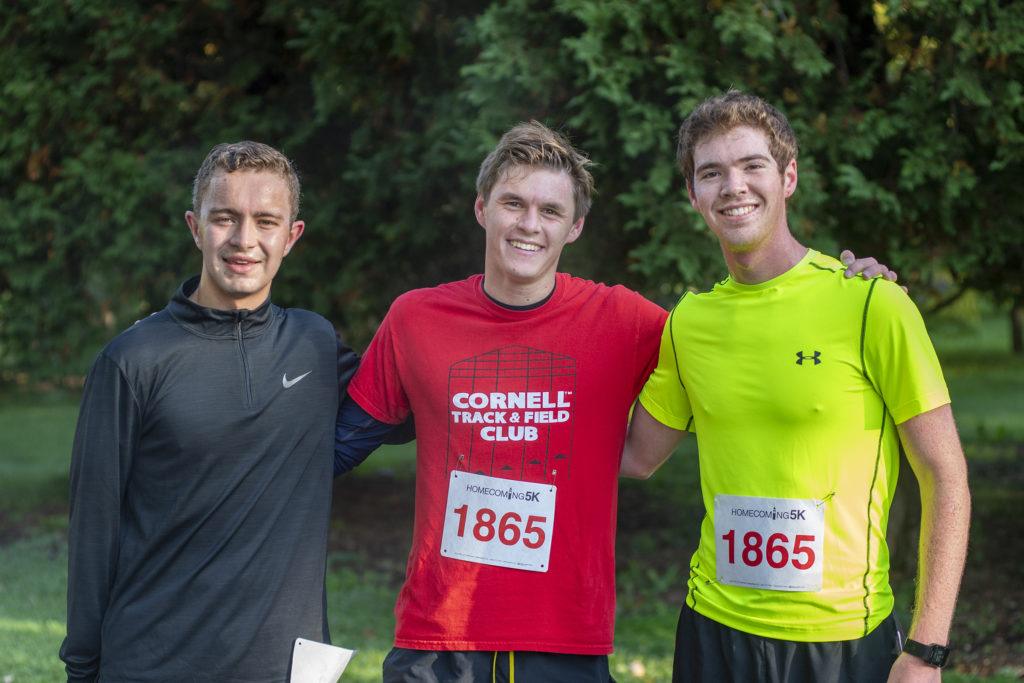 The top male finishers were Alex Worsley '20 (ENG) Alex Trawick A&S '23 (A&S), and  Eric Jackson '23 (A&S).