Cornellians advise, help, and care for one another. Together, we comprise a powerful global network of more than 250,000 alumni. Here, we highlight the efforts of a handful of alumni who—in the midst of the pandemic—have reached out to provide career support to our newest Cornellians.
According to the U.S. Bureau of Labor Statistics, from February to April 2020, the unemployment rate for U.S. workers 20 to 24 years old quadrupled—from 6.4 percent to 25.7 percent. Knowing that Cornell students and young alumni are facing the worst economic downturn in generations, Cornellians are reaching out to help.
Alumni featured here, and many more, have stepped up to provide good advice for job seekers, post internship and job opportunities on Handshake (Cornell's employment platform), and hire young Cornellians.
Recruiting 2,500 loan officers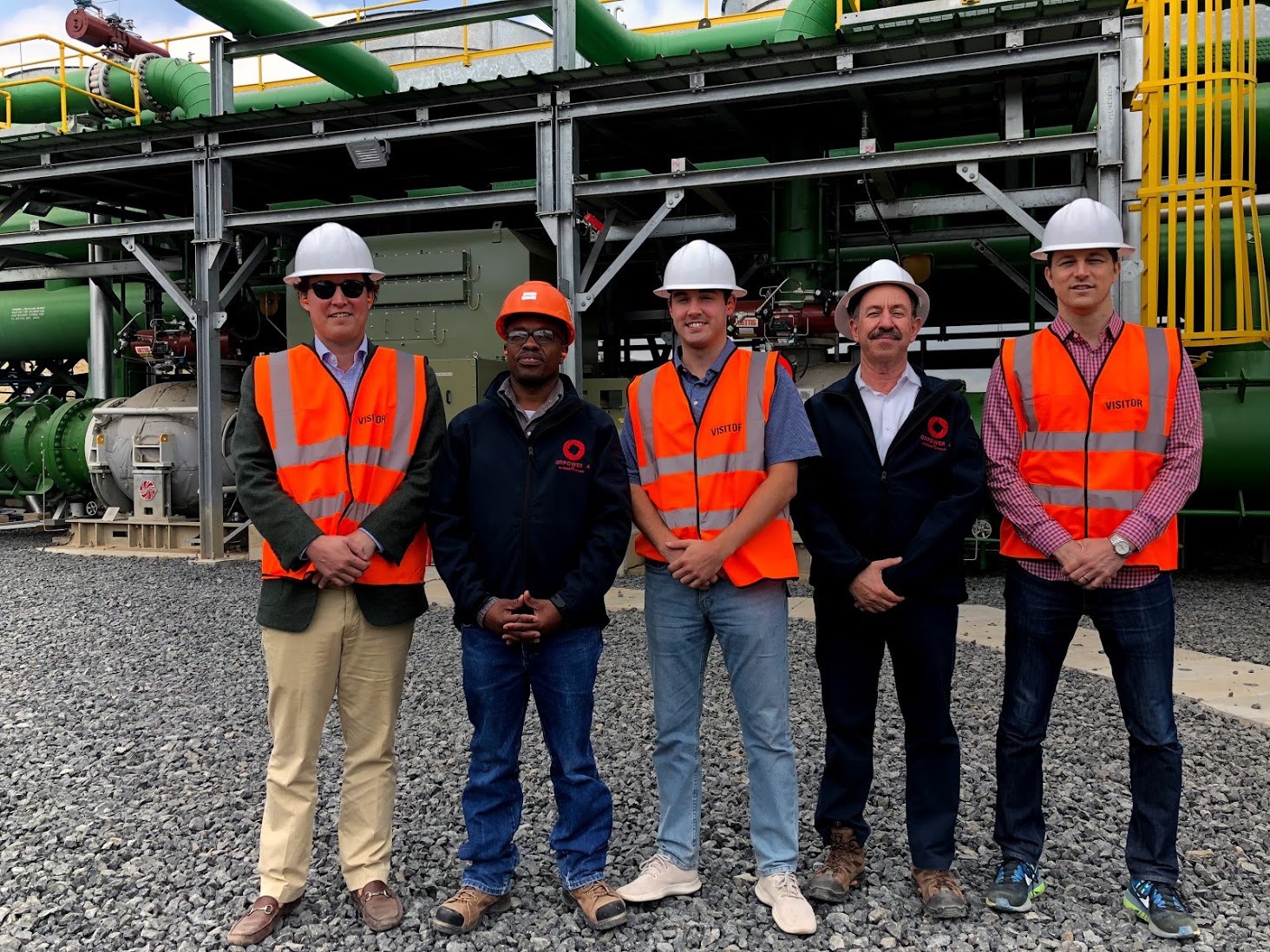 Eric Jones '04 says that "the Cornell alumni network kickstarted my career" and helped him to land his first job at Morgan Stanley. Jones now serves as managing director of the U.S. International Development Finance Corporation, where he oversees project finance for development projects globally, with a focus on infrastructure, telecommunications, and energy in emerging markets.
"I love my work," Jones says. "I get to help people in underserved communities in the emerging world. I invest in projects that create jobs which allow people to earn an honest living, and put a roof over their heads and food on the table."
Jones formerly served as deputy chief of staff at the U.S. Small Business Administration (SBA). When the pandemic hit, he was called back to the SBA to recruit 2,500 loan officers to help process economic injury disaster loans. These loans are typically used in the aftermath of natural disasters, such as Hurricane Katrina, to help small businesses recover.
I needed to identify highly motivated, intelligent, honest individuals who could quickly add value. I knew Cornell would be a good source.
—Eric Jones '04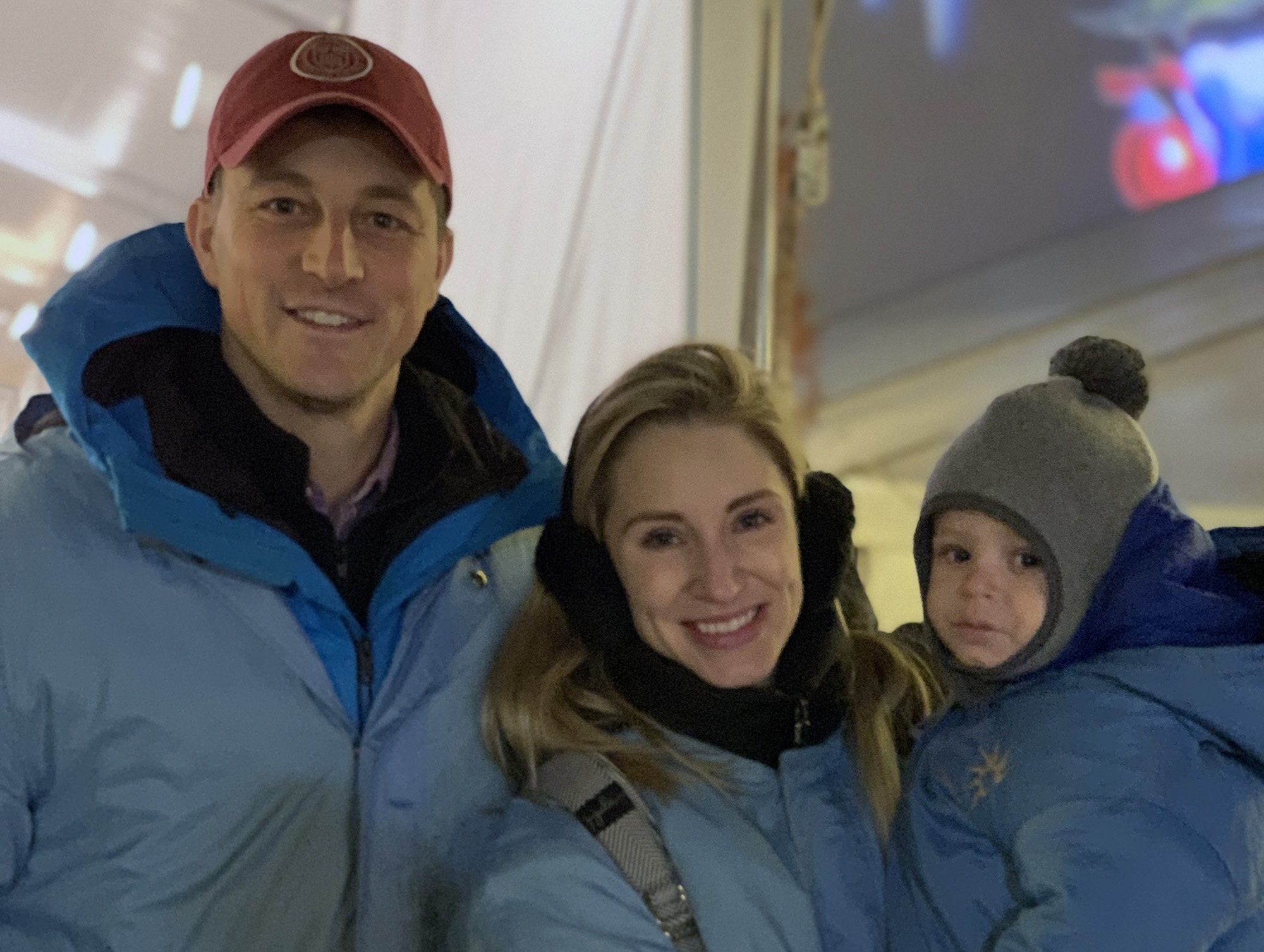 "I needed to identify highly motivated, intelligent, honest individuals who could quickly add value," Jones says. "I knew Cornell would be a good source, and it was my first stop of many great universities across the country."
Jones is recruiting through three avenues at Cornell: Cornell Career Services, the Economics Department, and the Johnson Graduate School of Management. The SBA is offering 2,500 full-time, temporary positions. About 1,500 of the positions are open to current undergraduates with business backgrounds, and about 1,000 positions are for more experienced alumni. Employees will telework from their homes and complete their training online. "This is the first time SBA has offered teleworking positions," Jones says.
"With a lot of students getting offers rescinded, this is a great chance to kickstart their careers," he says. "This is an opportunity to come in, get trained, and immediately have a positive impact on small businesses."
Pivoting in the short-term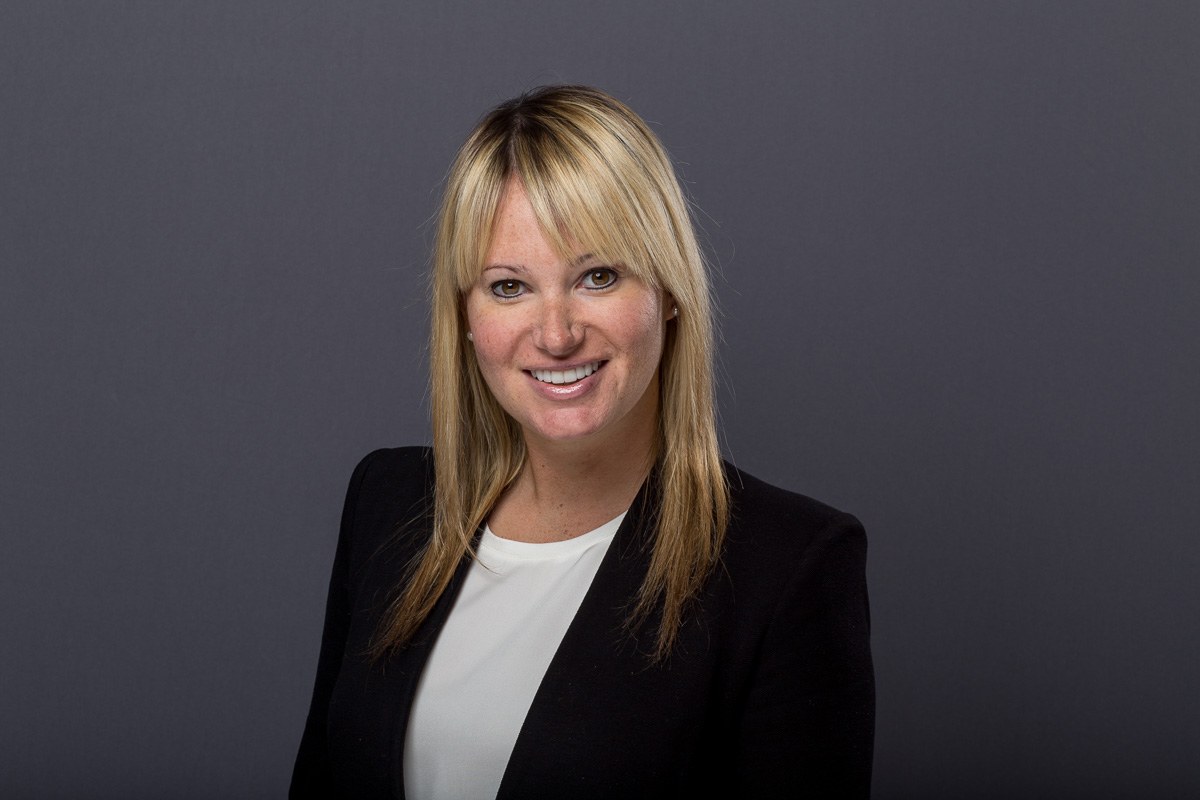 Amber Sherman '05, vice president of Carpedia Hospitality, co-chairs the School of Hotel Administration Dean Walsh's Council of Young Alumni (CYA), a group which has been working to support students and recent graduates through this time. The CYA is providing mentoring for current students and is working to develop "micro-internship" opportunities.
These micro-internships will range from a few days to a few weeks in duration, and may be paid or unpaid. The focus will be on career shadowing to learn more about the employer or a particular employee role, or on completing a special project. These short-term positions will "provide students with some experience this summer, even if typical internships are not available," says Sherman.
"The job market looks a lot different than it did a few months ago," she says. She encourages job seekers to be "tenacious and opportunistic" and remain open to all sorts of career options. "And, more than anything, never underestimate the power of networking."
Sherman says that the vast majority of her professional clients have had connections to Cornell. "Many of them are alumni or have close professional relationships with alumni. The impact of my ability to tap into this alumni network has been invaluable," she says.
More than anything, never underestimate the power of networking.
—Amber Sherman '05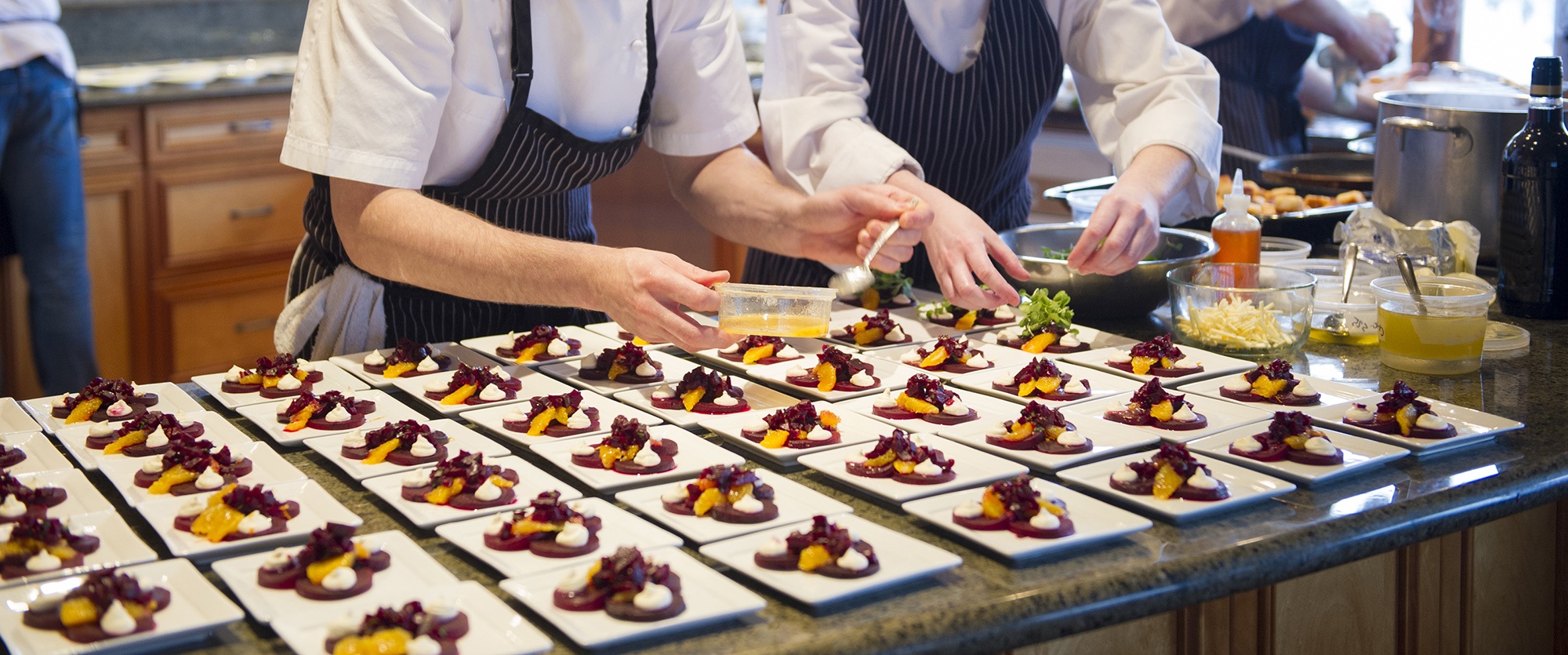 Cornell Career Services has not typically posted limited-duration positions in Handshake, explains executive director Rebecca Sparrow. "We have developed some new procedures in light of the COVID-19 pandemic," she says.
"We are defining positions with a duration of four weeks or less as micro-internships. Alumni and employers can enter these positions in Handshake directly at cornell.joinhandshake.com. For assistance, contact Sam Carney, employer services operations lead, at employerscheduling@cornell.edu."
Opening virtual doors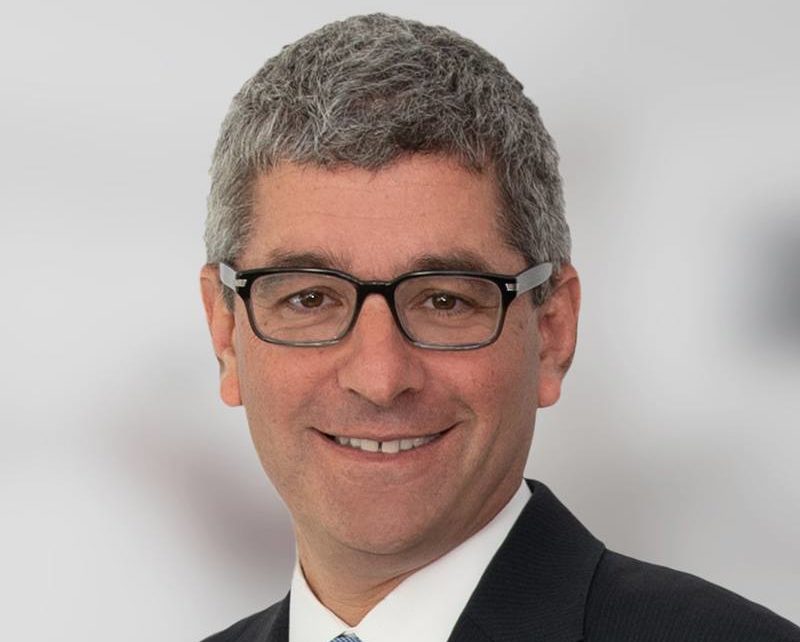 Joshua Berman '91 is a partner and trial lawyer at Clifford Chance, a global law firm, where he represents clients in government investigations, white-collar criminal defense, trials, and litigation. His career has spanned government service and the private sector: he was a federal prosecutor for many years in New York City and DC, he served as Deputy General Counsel of the U.S. Department of Commerce in the Obama administration, and he has been a partner in several law firms.
Berman keeps in close contact with his Cornell network, both with friends from college and with colleagues he's met over the years. "I reach out to Cornellians regularly while looking for client work. I have tapped into the Cornell network while looking at particular job opportunities. And I turn to Cornellians for their advice," he says.
Berman has opened his virtual doors to Cornellians during this difficult time, and he invites job seekers to reach out to him via email, LinkedIn, and phone. "I love being able to connect Cornellians to others who might be a good fit—in law, in DC, in government, or in public policy," he says.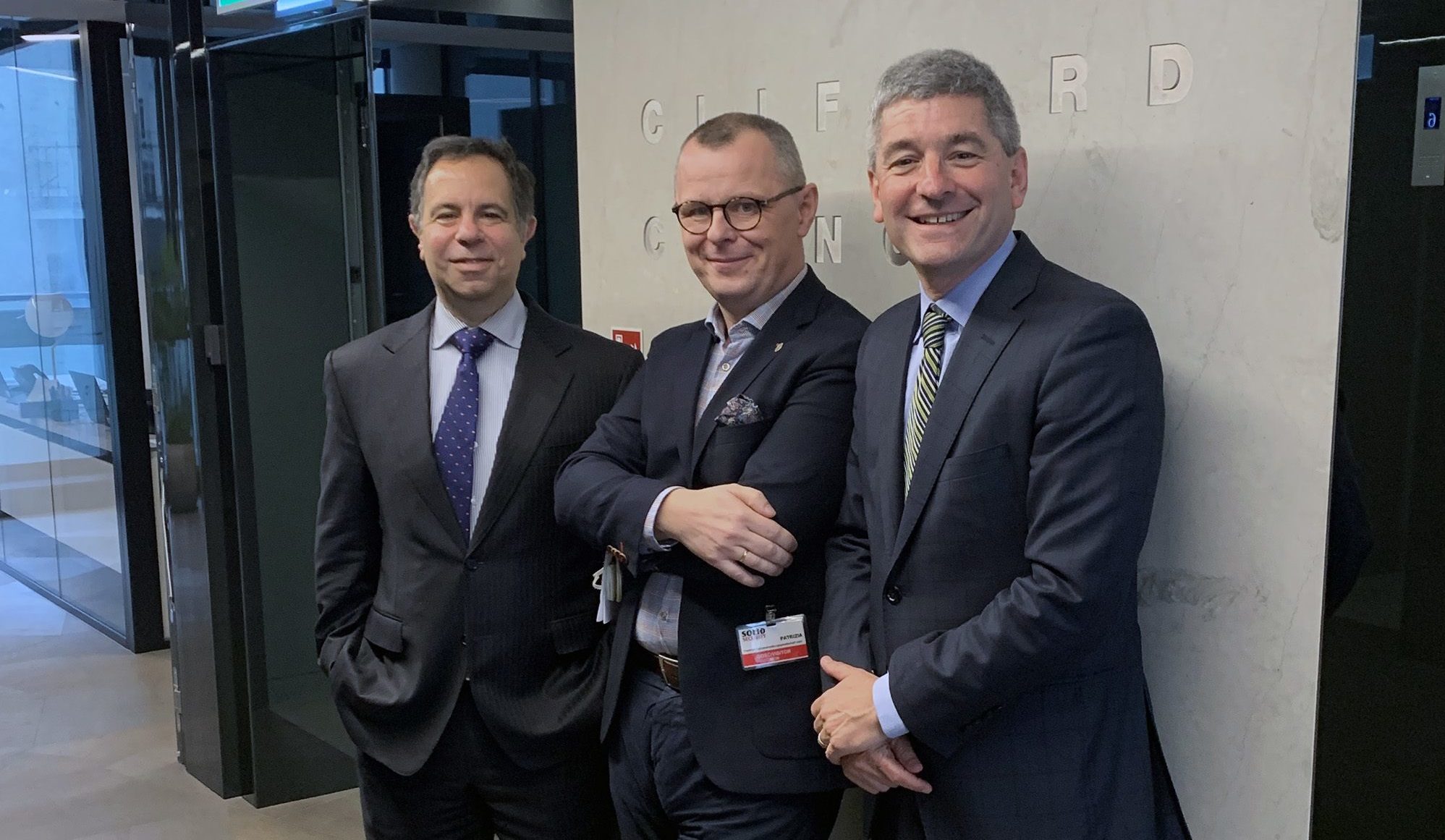 "I have, without exception, been impressed by the engagement, work ethic, and positive attitude of the Cornellians whom I've hired and with whom I have worked." Berman also enjoys connecting with alumni across generations, through the "shared language" of their Cornell experiences.
Berman shares the following good advice with job seekers: "I encourage Cornellians to use the network frequently and actively. Don't be shy about sending notes, messages, and emails. Be specific about your goals and what you are seeking—whether it be permanent employment, a short-term internship, or something else. And, most importantly, please don't be discouraged (it only takes one!) and don't be too picky (if it's a good job, it may be a great place to start)."
Paying it forward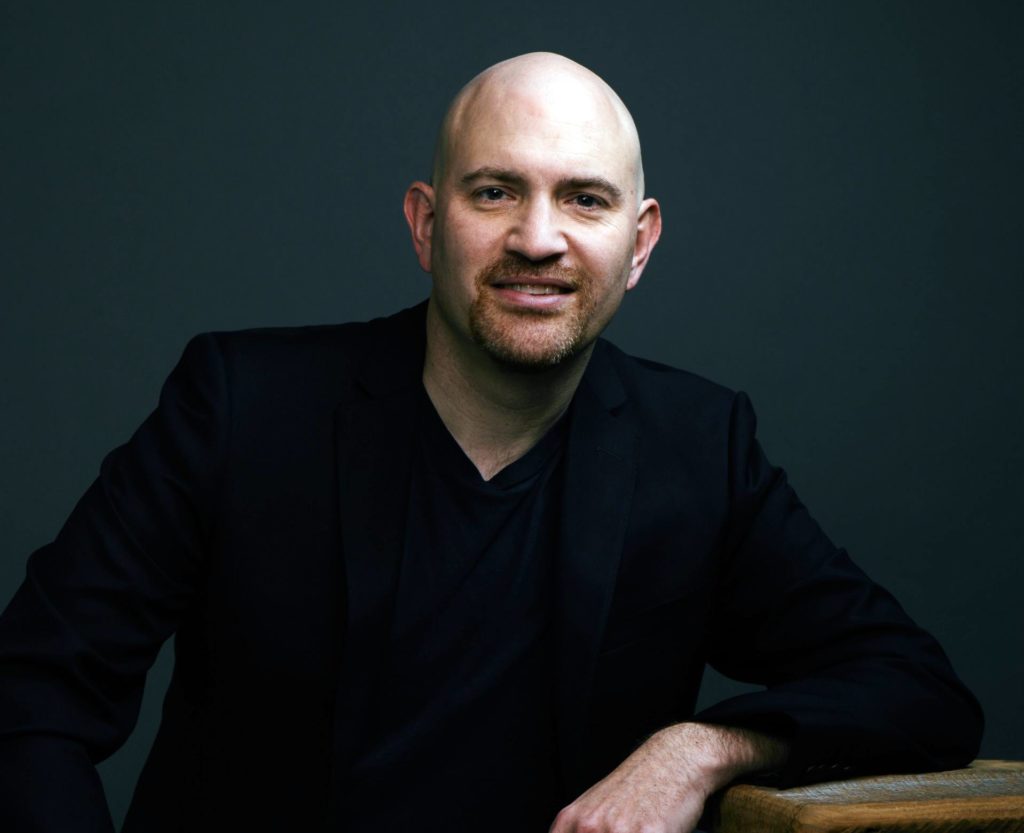 Dan Sturman '91 is chief technology officer for Roblox, which develops immersive 3D experiences for a global community of online users.
"As a company, Roblox has been really fortunate in that we've been a big outlet for kids and teens looking for ways to stay connected," Sturman says. "At the same time, we've seen that new grads and interns have been directly impacted—as companies started to significantly reduce their summer programs and, in some extreme cases, revoke offers."
In response, Roblox has nearly doubled its internship program. The company will hire 60 paid interns this summer, all of whom will work from home to accommodate shelter-in-place guidelines.
I'm happy to offer support, advice, and job opportunities to deserving Cornellian undergraduates and graduates.
—Dan Sturman '91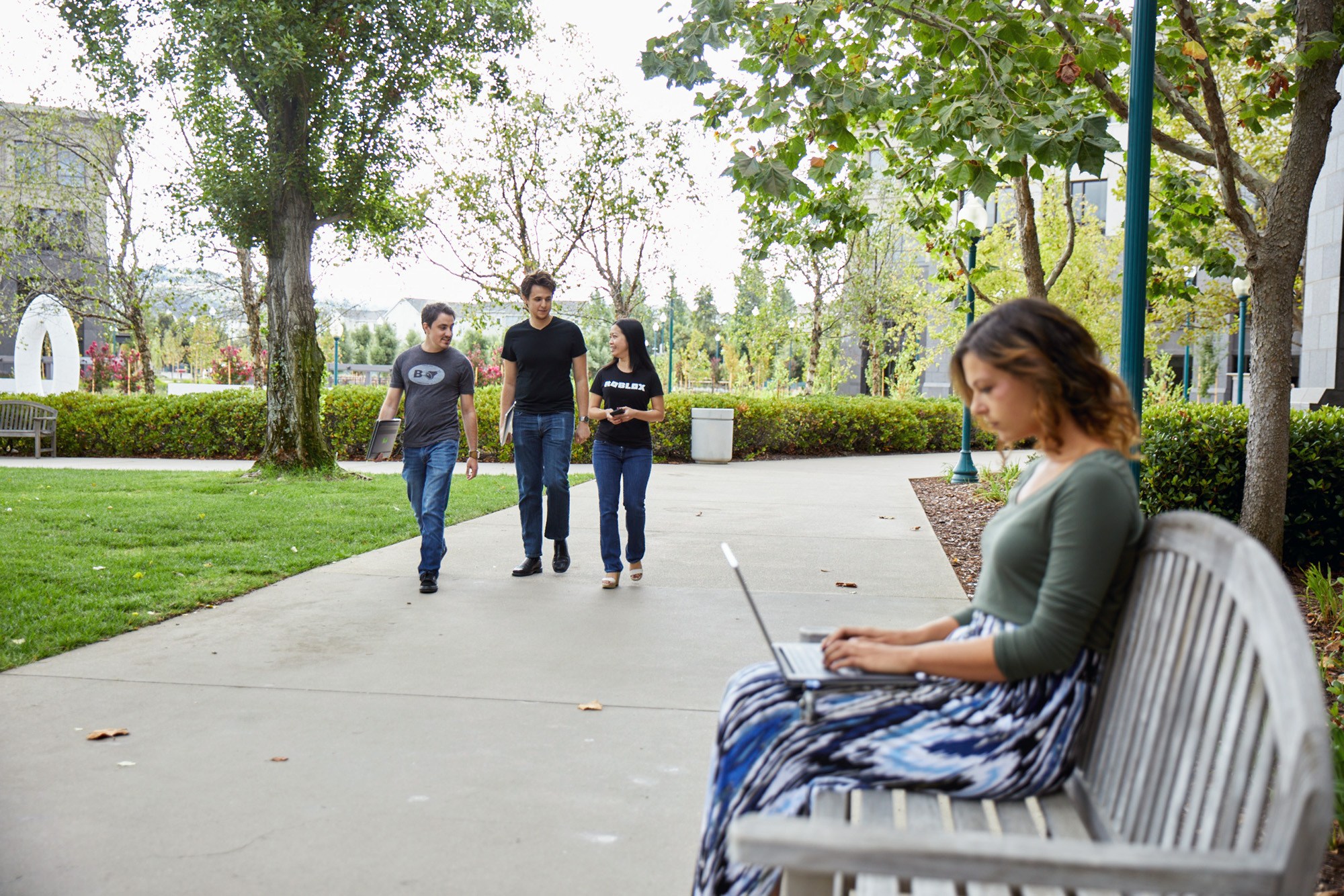 "We'll have a few Cornellians joining us for internships this summer," Sturman says. "What I love about Cornell students is they bring an incredible mix of both solid foundations and practical skills."
Roblox is also looking to hire more new graduates whose accepted job offers were impacted by the pandemic. More details are available at https://corp.roblox.com/careers/.
"I'm appreciative of the opportunities my degree from Cornell has provided me," Sturman says. "Because of this, I'm happy to offer support, advice, and job opportunities to deserving Cornellian undergraduates and graduates."
Always willing to help out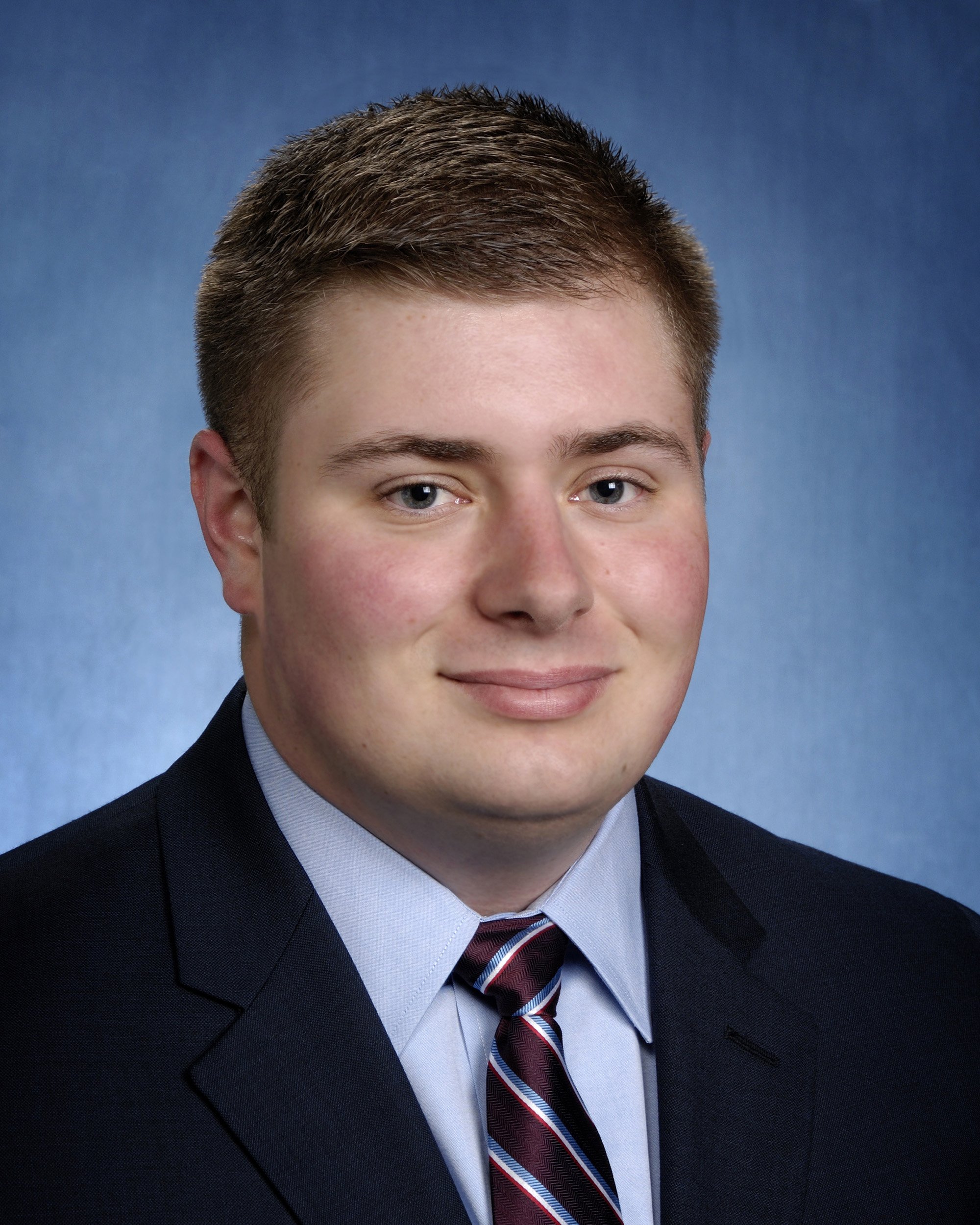 Drew Hulslander '17 recognizes the value of leveraging the Cornell alumni network to advance his own career. "It has helped me tremendously," he says, "Cornell alumni are very accessible and always willing to help out."
Hulslander works in HR for L3Harris Technologies, an aerospace and defense company headquartered in Melbourne, Florida. He works on enterprise-wide HR projects and is also responsible for the firm's annual recruiting efforts at Cornell.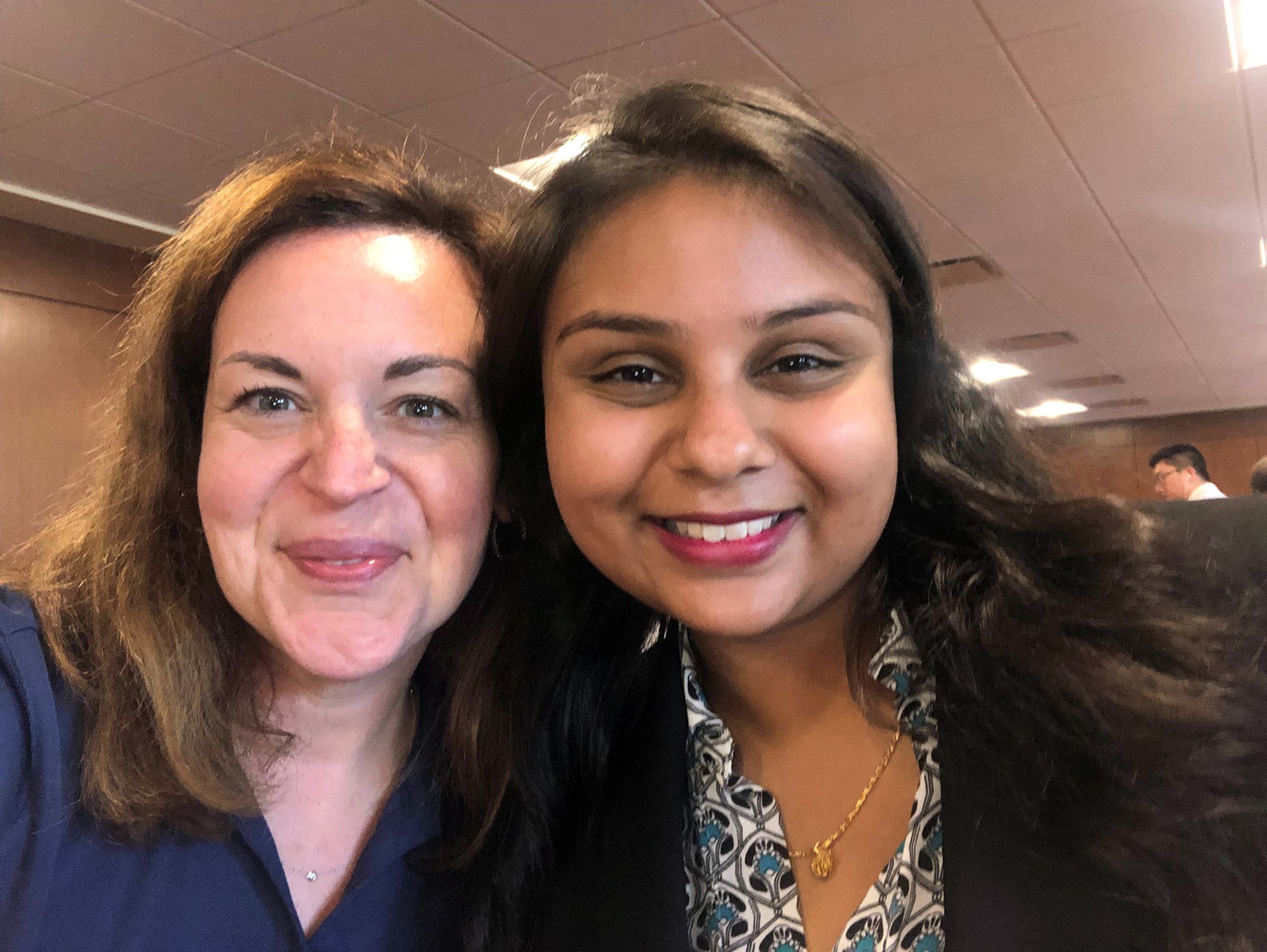 "Cornell ILR is our primary school for HR recruiting," says Hulslander. "We've hired seven ILRies in the past three years, with another five joining this year. We've always found them to be a perfect fit for the culture at L3Harris—smart, hardworking, with diverse backgrounds and viewpoints, and willing to learn… something I think is most important."
In early April, Hulslander and his colleagues saw that other companies were starting to cancel their internships. "We heard this was impacting Cornell students, so we decided to open up five remote HR internship opportunities in talent management, project management, and workforce analytics," he explains. All five internships have been filled by Cornellians.
Speaking words of wisdom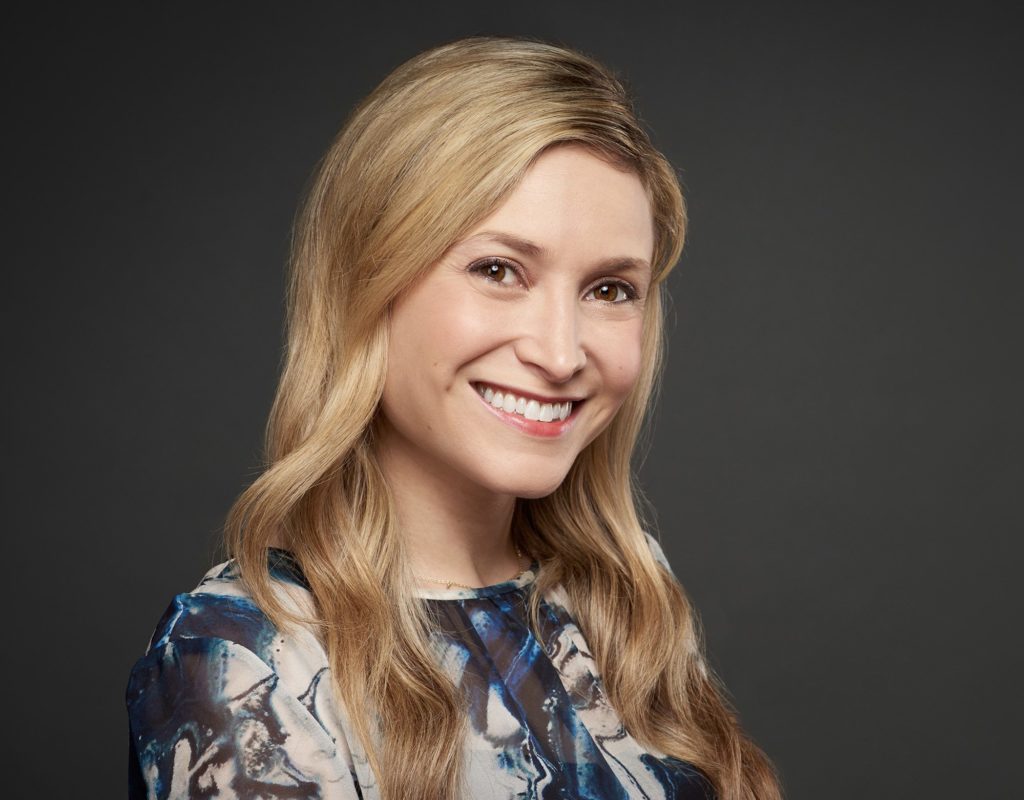 Alissa Hendel '07 is senior vice president of Strategic Brands and Partnerships for ALICE, a technology platform that connects all departments in a hotel for task management, communication, and operational analytics.
Hendel hires a Cornell intern every summer and whenever she can for full-time employment. "Every single one has been smart and hardworking; it's so rewarding to see the quality of the students," she says.
This pandemic is a moment in time and will pass.
—Alissa Hendel '07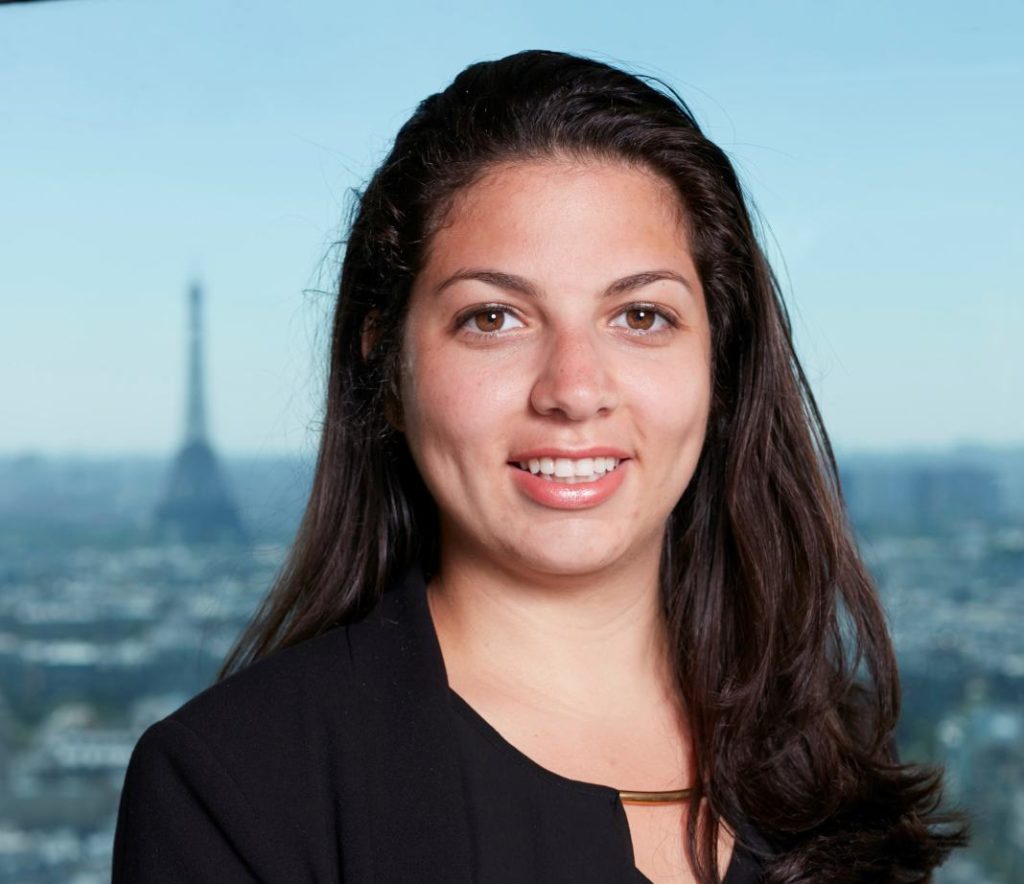 Hendel has volunteered to speak to new graduates and young alumni from the Hotel School to share her advice on how to navigate the job search during this unique time.
Here is an excerpt of her career advice: "In the short term, I would recommend being flexible and trying to get your foot in the door somewhere, even if it's not your dream job. There's no harm in having an unpaid internship for the summer to gain experience and enhance your resume. In the long term, make sure you choose something that you are passionate about. This pandemic is a moment in time and will pass."
Help a young Cornellian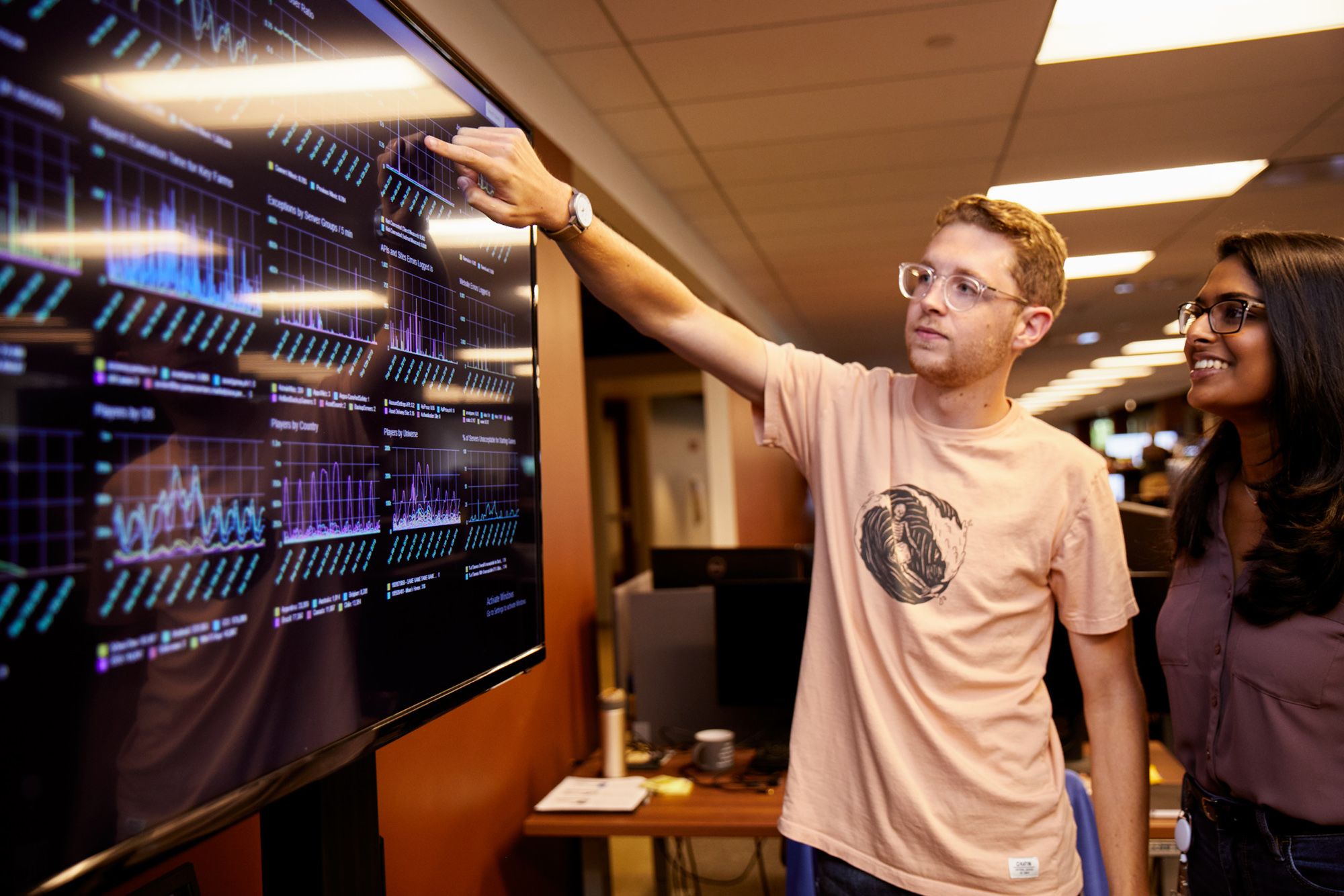 We invite alumni who want to share their professional expertise and experience with a current Cornell student to sign up for CUeLINKS. If you have a job or internship opportunity you would like to share, we invite you to post it on Handshake.
Cornell Career Services is organizing a panel featuring alumni who graduated during an economic downturn or who have recruited during a downturn, when applicants had less impressive work experiences than they had hoped for. Anyone interested in participating should reach out to Rebecca Sparrow, MILR '86, executive director of Cornell Career Services.