Upcoming webinar on health, inequality, and democracy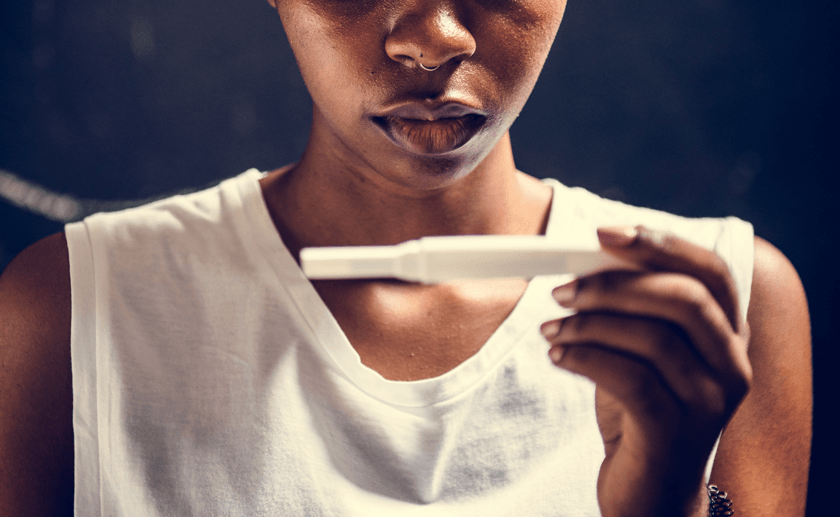 What are the implications of a reversal of Roe vs. Wade by the United States Supreme Court for individual and population health, health equity, and norms of democracy and law in the United States and globally?
A cross-disciplinary panel of experts will investigate and share their thoughts in an upcoming webinar, Roe v. Wade - Health, Inequality, and Democracy, on Tuesday, June 21, at noon. Register here to tune in.
The event is co-sponsored by the Brooks School, the Center for Health Equity, Department of Public and Ecosystem Health and MPH Program, and the Einaudi Center.