Uniting veterinary medicine and public health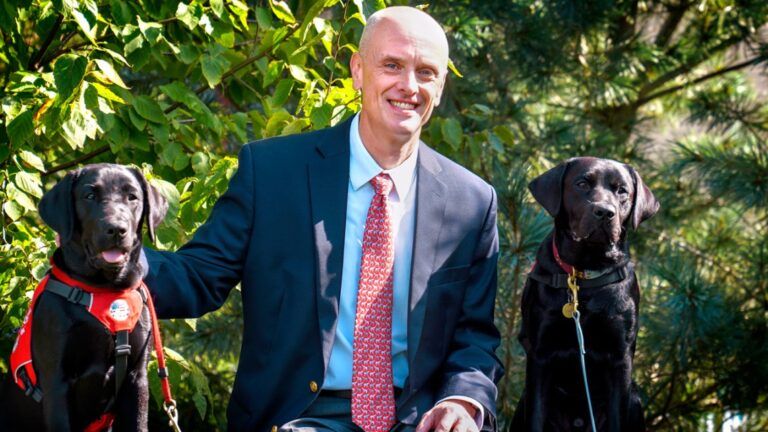 The new Department of Public and Ecosystem Health at the College of Veterinary Medicine launched October 25, with a focus on three main themes: healthy food systems, emerging health threats, and biodiversity conservation. This is the first new academic department for the College of Veterinary Medicine in over 20 years, and it's sixth academic department.
Dr. Alexander Travis, professor of reproductive biology and director of Cornell's Master of Public Health Program, is the department's founding chair.