Tips on 'Body Positivity' from an Expert in Adolescent Nutrition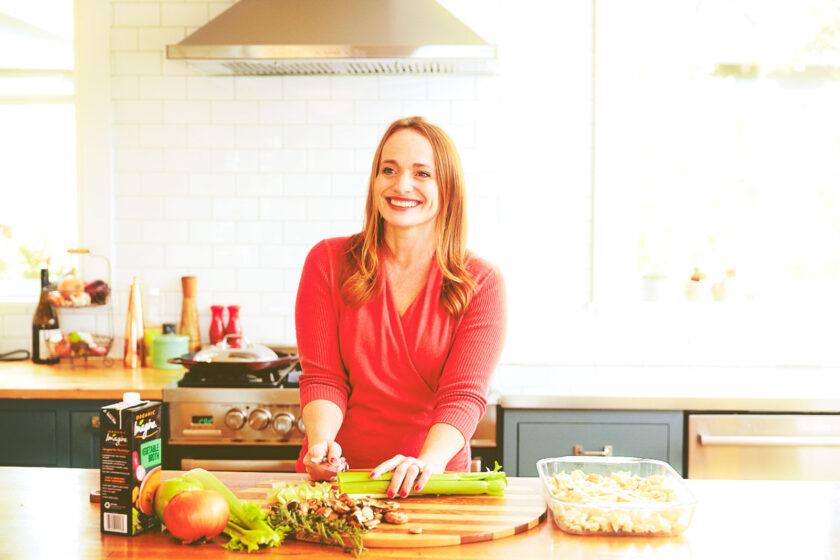 Wendy Meyer Sterling '99 is a California-based nutritionist who specializes in treating adolescents with eating disorders. She also has a specialty in sports nutrition, working with such pro teams as the Oakland A's, Golden State Warriors, and New York Jets.
In March, the Human Ecology alum and two colleagues published Raising Body Positive Teens: A Parent's Guide to Diet-Free Living, Exercise, and Body Image. It's the latest self-help book for Sterling, who previously co-authored How to Nourish Your Child Through an Eating Disorder and No Weigh! A Teen's Guide to Positive Body Image, Food, and Emotional Wisdom.
In a recent Q&A, she offers insights for Cornellian parents—including how to approach the issue of body image in their own families.
Read the full story on Cornellians