Support 50(!) student groups crowdfunding this month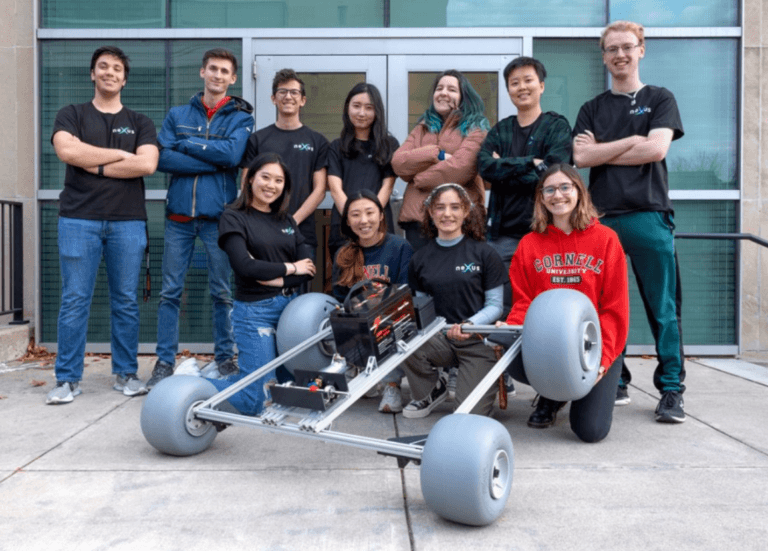 With another record-breaking season, the 2023 Cornell crowdfunding burst features over 50 student groups, overtaking last year's record of 27. This year's burst will run from November 8 through December 11, 2023, and will see approximately 500 peer fundraisers garnering support for their project teams.
"The big difference this year is the nearly 50% growth in participation," said Jon Gregory, associate director of donor participation and college and unit partnerships for Cornell Alumni Affairs and Development. "Our past crowdfunding groups have done such a great job rallying their individual communities that other campus groups caught notice. With AAD support, it's much easier to engage the audiences that they want to help raise money."
From fighting food insecurity for veterans to solving novel problems with autonomous tech, Cornell student groups are utilizing crowdfunding to do the greatest good on campus and around the world.