Story circles foster intercultural conversations, belonging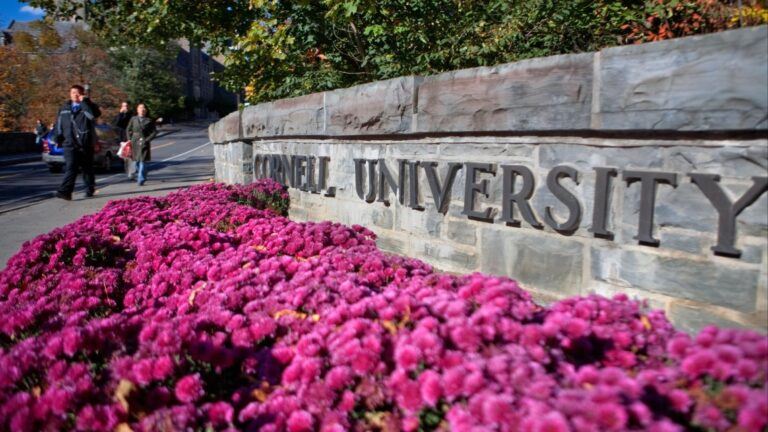 Read the full story by Priya Pradhan in the Cornell Chronicle.
This year's new international exchange student orientation began as most events do on Zoom, with an air of hesitancy, cameras off and voices muted. By the end of the orientation's "story circle" discussion, all participants had their videos on, openly sharing their experiences, hopes and fears about setting off into their first semester at Cornell.
Launched by the Office of Global Learning (OGL), the story circles initiative is intended to bridge the gaps in intercultural understanding between Cornell's international and domestic populations. The project began as OGL explored ways to promote belonging among international students at the height of the pandemic, when students were scattered across the globe – in Ithaca, at Study Away, or studying remotely from their home countries.
Although they represent 24 percent of Cornell's student body, international students report more anxiety and isolation than peers and less of a sense of belonging at Cornell. Through group discussions and active listening, story circles help participants from varied backgrounds and cultural experiences find common ground.