Startup helps families with feeding their babies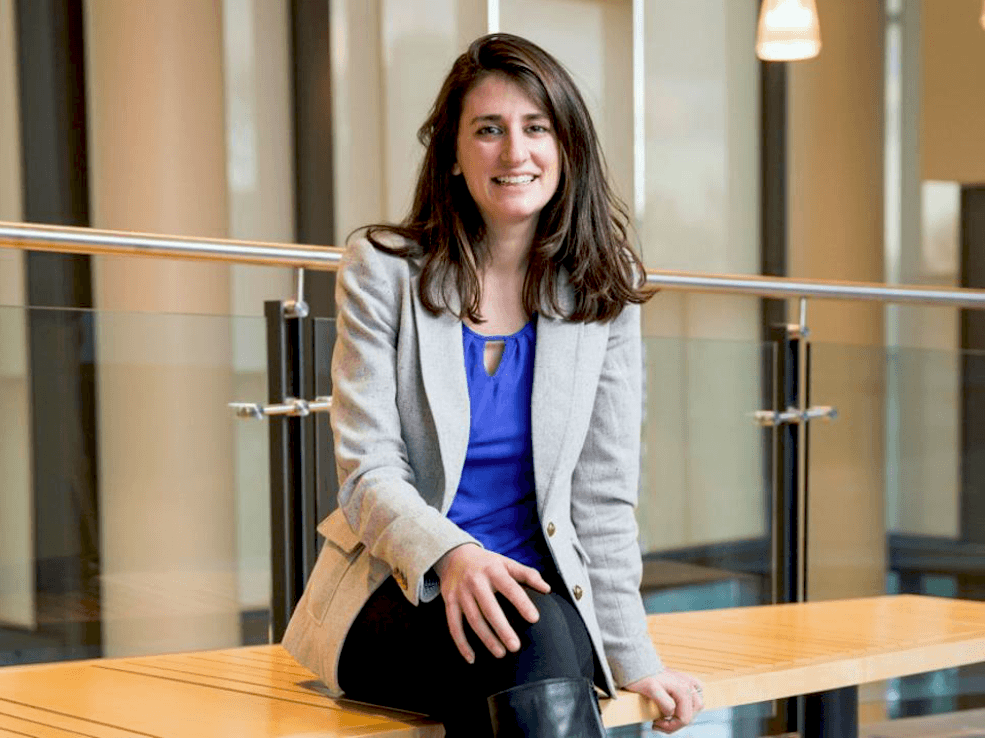 Simplifed, a startup founded by Andrea Ippolito MEng '07, offers a virtual platform to support families with feeding their babies. Andrea knows firsthand the challenges nursing mothers face, as she was postpartum with her second daughter while raising funds for her new company.
Simplifed has raised $6M in seed funding to support a new initiative to provide telehealth lactation support services to military families, covered by their healthcare insurance.
"We have a platform that reaches parents where they're at... to help support parents on their baby feeding journey, nonjudgmentally," Andrea says.