Seven Cornellians headed to Beijing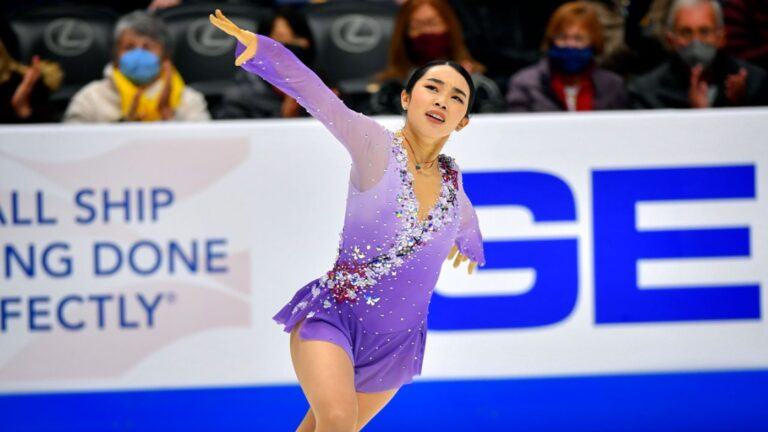 Seven Cornellians will participate in the Winter Olympics in Beijing, February 4–20.
Karen Chen '23 will compete in figure skating; four former Big Red women's hockey players – forwards Brianne Jenner '15, Rebecca Johnston '12 and Jillian Saulnier '15, and defenseman Micah Zandee-Hart '20 – will represent their native Canada; Doug Derraugh '91, the Everett Family Head Coach of Women's Hockey, will serve as an assistant coach for Team Canada; and Lenka Serdar '19, a former Big Red teammate of Zandee-Hart's, will compete for the Czech Republic.
Read more about these Cornellians.