Scholarship gift helps pay it forward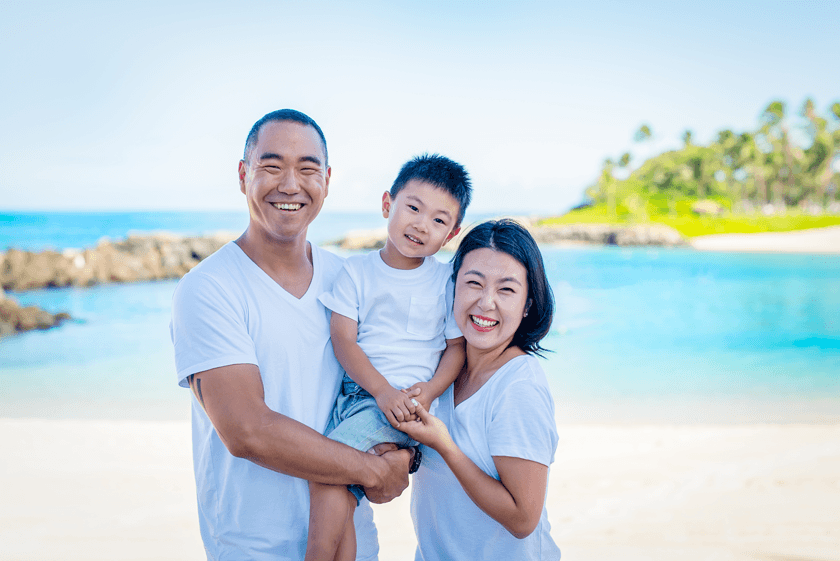 Will Yoon '01 and Renee Choi '06 believe in the power of education—and the power of giving back. The couple recently established the Eliana Kim & Choi Family Memorial Scholarship with a gift of $100,000 to support current students.
"Whatever we've gone on to achieve," Will says, "Cornell has been a part of that. Giving back is an acknowledgment of what the university has contributed to our lives."
With a preference for first generation students, Will and Renee's scholarship gift will support students from any college at Cornell. It is named for Renee's family and for Will's late grandmother, Eliana Kim, who was always willing to help someone in need and whose giving spirit inspired Will's philanthropy.
"She had this belief that there's no person who is better than another person," Will says of his grandmother. "She taught us that it's an obligation to help others if you have the means to do so. We wanted to pay it forward."
Renee's family has a similar penchant for helping others, which inspires her philanthropy. Renee's great grandfather founded one of the first private high schools in South Korea. "Education was a luxury," at that time in Korea, Renee says, "but he felt it was important. Our family kept that legacy."
Read more about Will and Renee's gift.