Roop Singh '14: Translating the science of climate change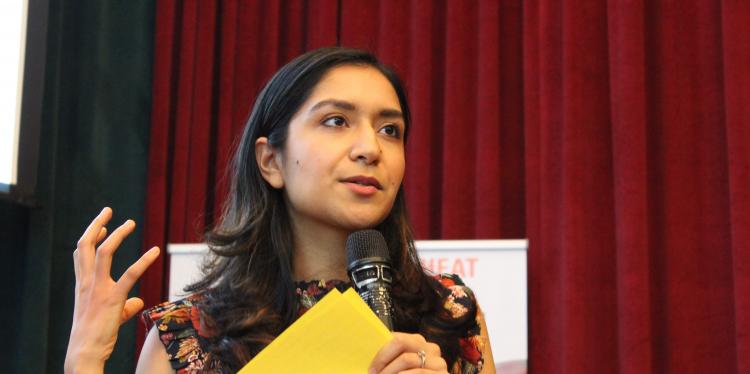 Roop Singh '14 is a climate risk advisor for the Red Cross Red Crescent Climate Centre. The Red Cross Red Crescent is frequently the first to respond to natural disasters, operating in over 190 countries worldwide. The Climate Centre works in concert with its disaster response teams to understand and mitigate the impacts of climate change and the more-frequent extreme weather it causes. Singh, who majored in earth and atmospheric sciences at CALS, leads the center's work on heat risk and hosts the "Can't Take the Heat" podcasts. Her work as a climate risk advisor involves serving as an interlocutor among scientists, policymakers and disaster risk management practitioners.
Read the full article to learn about her climate work and how her time in CALS laid the foundation for her career and helped her reconnect with family roots.