The Path to Pinterest: Miwa Takaki MBA '15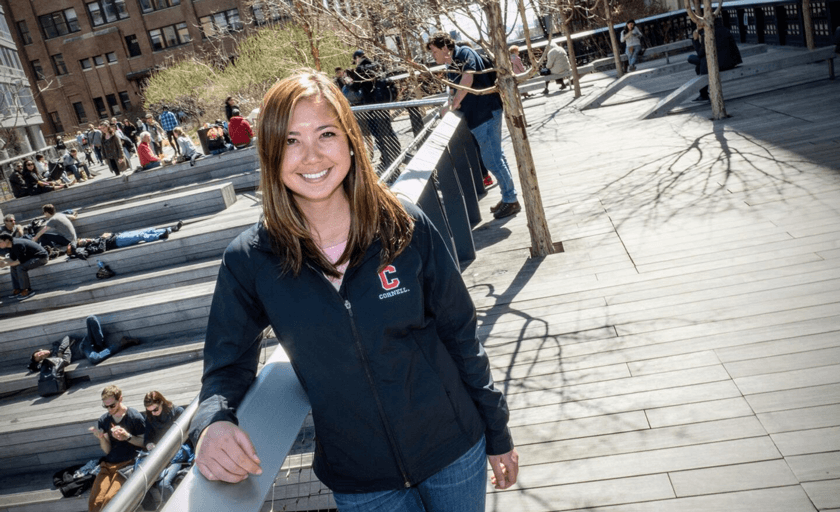 Miwa Takaki, Johnson Cornell Tech MBA '15, is currently the Product Lead for Creator Monetization at Pinterest — which she describes as "a 450-million-strong network for sharing ideas and inspiration." She's primarily responsible for helping creators connect with an engaged audience inspired by their ideas and make money on the platform.
Takaki recently helped to launch new features for creators to make their content shoppable, earn commissions through affiliate links, and partner with brands on sponsored content.
Read more about Takaki from Cornell Tech.