Panel of threatened artists examines free expression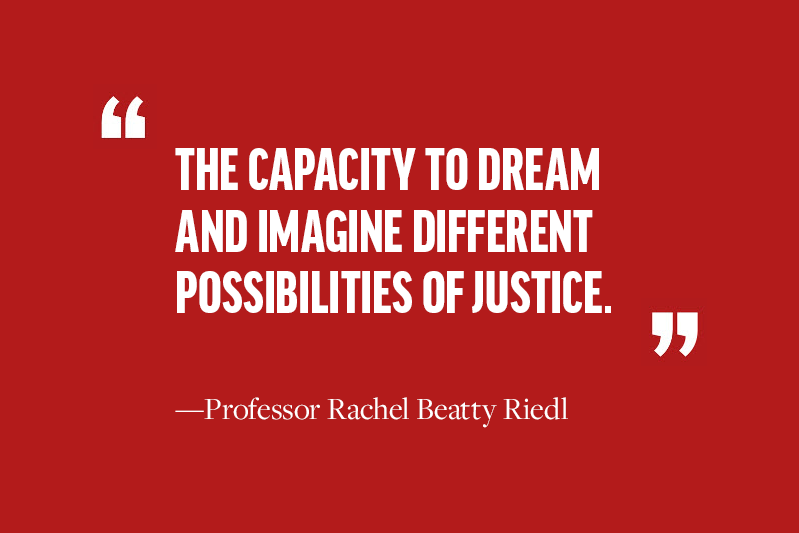 Read the full story by Jonathan Miller in the Cornell Chronicle.
"The capacity to dream and imagine different possibilities of justice, of freedom, of thriving: these require the ability to think and speak freely, to exchange, and to learn, to push boundaries and to be changed by those inputs and experiences," said Professor Rachel Beatty Riedl, director of the Mario Einaudi Center for International Studies, in her opening remarks.
The panel, "Politics, Art, and Free Expression," featured threatened artists from Afghanistan and Nicaragua, including Khadija Monis '24, Sharifa "Elja" Sharifi, and Pedro X. Molina.
The panel was one of a series of events addressing the university's theme year, "The Indispensable Condition: Freedom of Expression at Cornell."