New award to honor Charles F. "Chuck" Feeney '56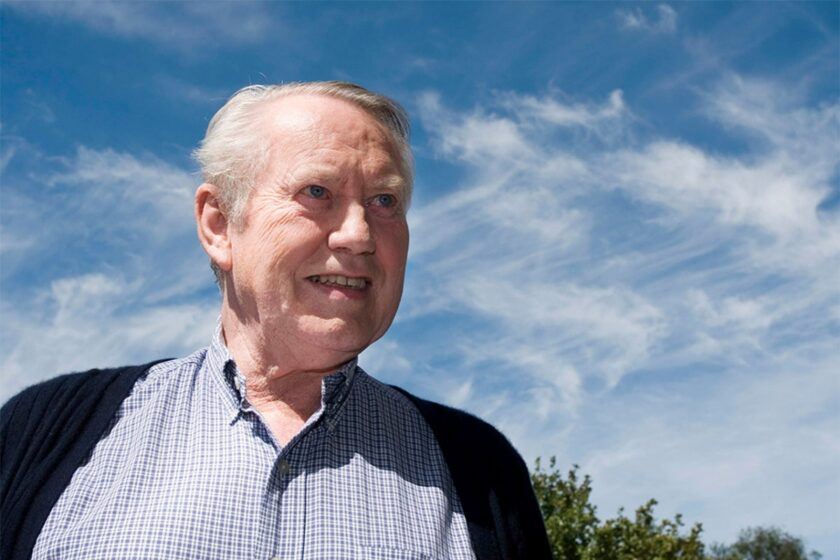 Charles F. "Chuck" Feeney '56, founding chairman of The Atlantic Philanthropies and the university's most generous donor, will be the first recipient of a new Cornell award created in his name to honor successful entrepreneurs who have dedicated their lives to giving back.
Feeney will receive the Charles F. Feeney '56 Lifetime Achievement Award for Entrepreneurship and Humanity during Entrepreneurship at Cornell's annual Celebration conference, a virtual event April 29-30. The conference is free and open to the public.