MLK Commemorative Lecture: Racial justice after affirmative action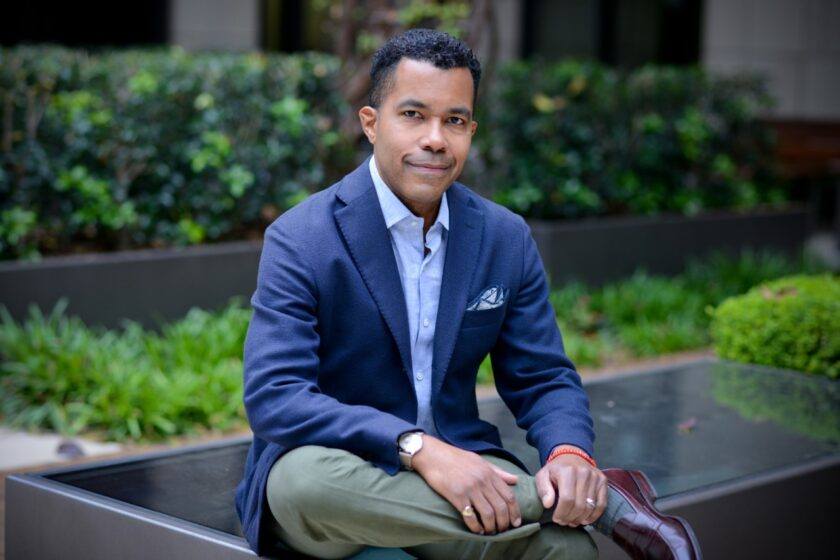 Read the full story by Laura Gallup in the Cornell Chronicle.
This year's Martin Luther King, Jr. Commemorative Lecture will focus on the future of racial justice in higher education – at a time when current race-conscious admissions practices are under fire.
Richard T. Ford, a Stanford University law professor, will lead the event, "Derailed by Diversity: Racial Justice after Affirmative Action," on Feb. 13 at 7 p.m. in Sage Chapel. (Register for the livestream to join remotely.)
With the Supreme Court considering the constitutionality of race-conscious admissions, Ford will highlight the importance of colleges and universities improving access for historically marginalized communities.
Ford, a leading expert on civil rights and antidiscrimination law, wrote last year in an essay for The Chronicle of Higher Education that the quest for diversity "… has encouraged us to ignore and minimize past injustices and distorted our understanding of what justice requires today."