Max Link '24 is looking for climate (internship) feedback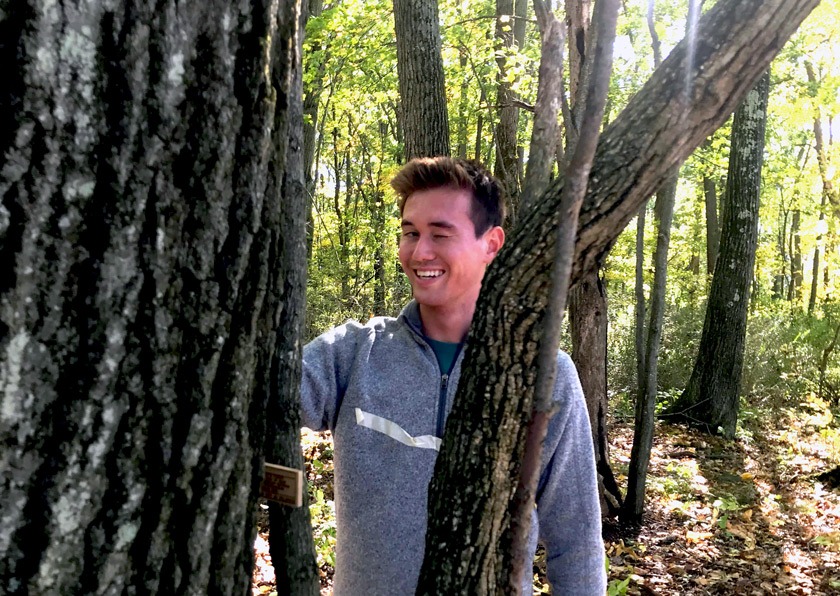 Max Link '24 is part of a small team working to launch an international climate fellowship program for recent college graduates, modeled on the Fulbright program. Max met co-founder Gordy LaForge through his father, John Link, who taught high school English in their hometown of Arvada, Colorado. Though Gordy is a decade older than Max, the two connected around their passion for the planet.
Their idea is to recruit cohorts of 30 to 40 fellows and match them with public and private-sector organizations in the Global South that are working on various challenges associated with climate change. The year-long fellowship will include an orientation, virtual gatherings, and conferences with other fellows, along with career support.
Max's role is to vet the concept with the target audience and use their feedback to inform the rollout of the program. Max is reaching out to current undergrads who are passionate about addressing climate change—at Cornell and at campuses across the country—to get a diversity of perspectives on how best to structure the fellowship. "I hope to elevate the voice of the intended audience, so this ends up being an attractive option for 20-somethings," he says.
"Our generation of young people is the best hope for this planet," Max says. "The International Climate Fellowship will be a great way to prepare my generation for the challenges we face, by fostering cross-cultural communication, skill-building, and leadership."
To learn more, Max invites you to contact him at mrl248@cornell.edu. Current and recent graduates are invited to fill out the International Climate Fellow survey.