Learn from an expert professor on this CAU tour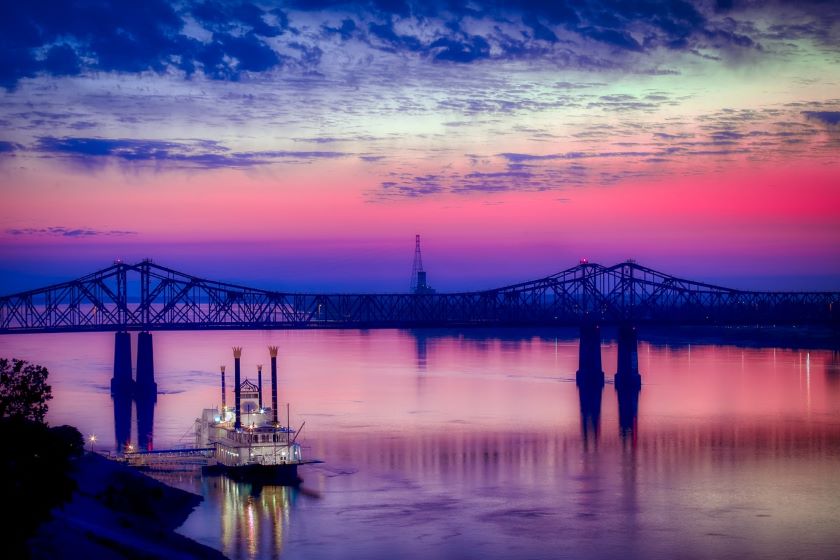 CAU is traveling along the Mississippi River with Ed Baptist, professor of history in the College of Arts and Sciences, and co-founder of Freedom on the Move (FOTM). FOTM is a collective digital history project based at Cornell that aims to help study the history of slavery and fugitivity in the U.S. The project collects stories of resistance that haven't previously been accessible in one place and makes this data available to students, scholars, and others.
A grant awarded earlier this year will support improvements to the content of FOTM, and help foster a research community around the collection. Cornell partners with multiple institutions to build this archive.
Learn more about Freedom on the Move and Professor Baptist.