Lab of Ornithology Migration Celebration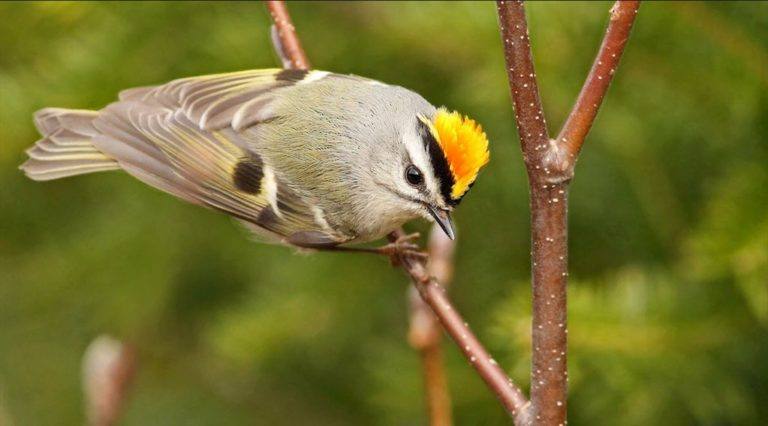 The Cornell Lab of Ornithology will host their Migration Celebration September 13-24, to mark this special time of year when billions of birds head out on their journeys. Tune in for free online events and webinars, family-friendly programming, and fun DIY activities.
Register today to get started.