Kraig Kayser MBA '84 elected Board of Trustees chair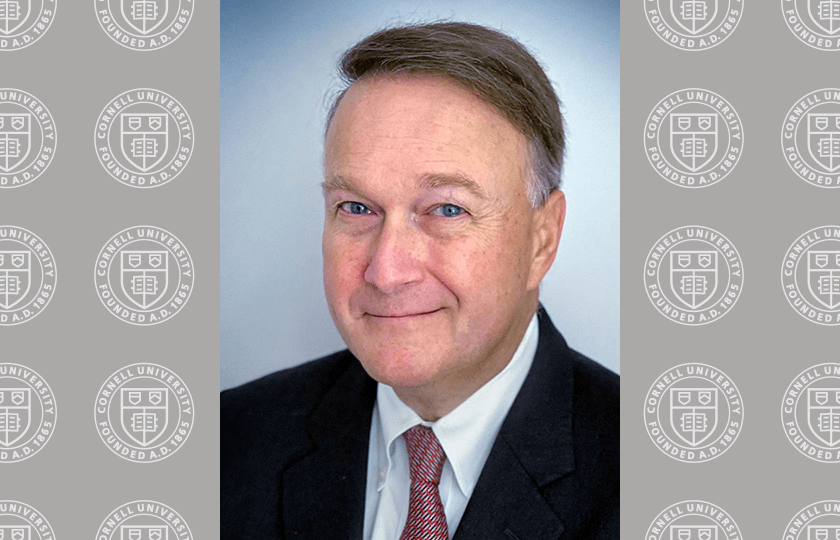 Kraig H. Kayser MBA '84 was unanimously elected chair of the Cornell Board of Trustees during a special meeting on Dec. 23, 2021.
Kayser, who will begin a three-year term as chair July 1, will succeed Robert S. Harrison '76, who has led the board's 64 voting trustees for 10 years.
"I joined the board not long after Bob became chair a decade ago and have had the opportunity to watch and learn from an incredible leader," said Kayser, the former president and CEO of Seneca Foods Corp. "He led the board through two presidential searches, the formation of the Cornell SC Johnson College of Business and now the pandemic, to name just a few of the many challenges and opportunities of the past decade. I am honored and humbled to follow him as chair."
A trustee since 2013, Kayser chaired the board's Audit, Risk and Compliance Committee for three years and currently chairs the Executive Committee. Read more.