Ken Jeong announced as 2023 Convocation speaker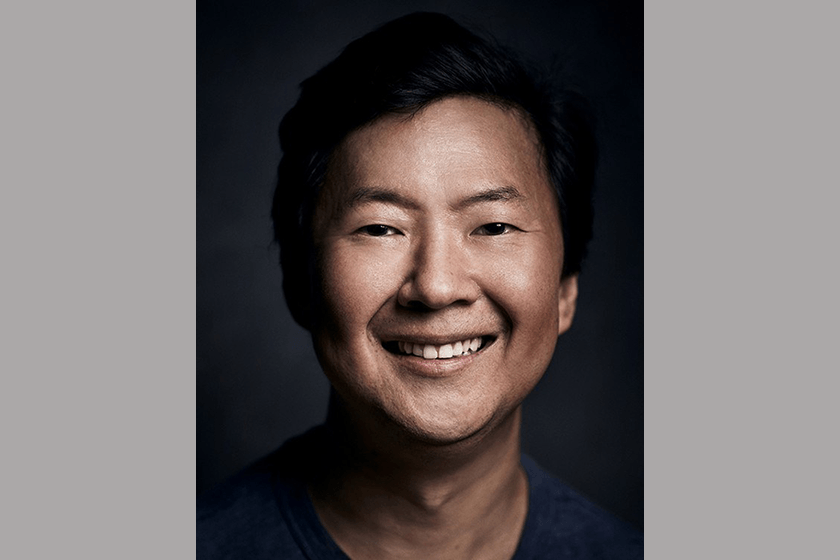 Read the full story by Tom Fleischman in the Cornell Chronicle. 
Actor and comedian Ken Jeong, who rose to fame with the "Hangover" film series and "The Masked Singer"—and who's a licensed physician and anti-racism advocate—will give the keynote address at Senior Convocation, Thursday, May 25 at 1 p.m. EDT in Barton Hall.
Senior Convocation is a celebration of the accomplishments of the undergraduate graduating class. The event is geared toward December 2022 and May 2023 undergraduate graduates; graduate and professional students and current Cornell community members will be invited as space allows.
Convocation will be livestreamed on Cornell Video.
The 53-year-old Jeong, who received his M.D. from the University of North Carolina in 1995, completed his internal medicine residency in New Orleans, while developing his comedy. He won the Big Easy Laff Off in 1995; the competition, which was judged by former NBC president Brandon Tartikoff and Improv founder Budd Friedman, turned out to be his big break.
After making his film debut as the doctor in 2007's "Knocked Up," Jeong had his first major role in 2008, opposite Paul Rudd and Seann William Scott, as the villain in David Wain's "Role Models." He also appeared in "Pineapple Express" and "Step Brothers" that same year.
His breakout came in 2009, when he appeared as Asian mobster Leslie Chow in "The Hangover," starring Bradley Cooper, Ed Helms (Cornell's 2014 Convocation speaker) and Zach Galifianakis. The role earned Jeong an MTV Movie Award in 2010. He also appeared as Ben Chang in the NBC sitcom "Community" from 2009-15.
Jeong can currently be seen as a panelist on Fox's "The Masked Singer," which received an Emmy nomination for Outstanding Competition Program in 2020. He is also the host and executive producer of Fox's "I Can See Your Voice."