Kelly Sullivan '08 to manage largest commercial shared lab hub in US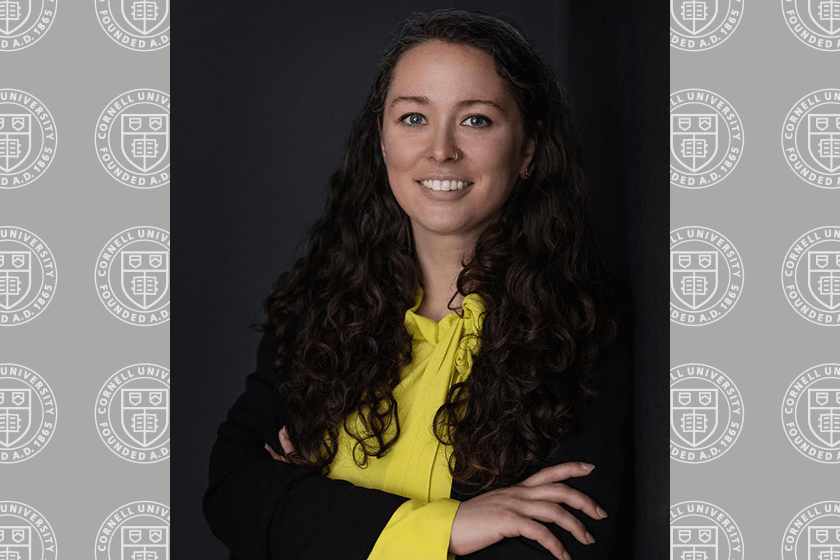 Kelly Sullivan '08, PhD, has been named director of lab operations for CIC Philadelphia.
Sullivan will serve as a partner with CIC's lab clients to support their success and integration into CIC's innovation ecosystem. She'll manage a diverse team with a focus on cultivating and fostering a welcoming, inclusive, and inspiring culture, and providing the highest level of lab operations for clients.
"CIC's mission to change the world through innovation resonates with me; I'm passionate about discovery to improve quality of life," said Sullivan. "It does matter that I'm a scientist in this role. This allows me to understand our lab clients' day-to-day pressures and potential obstacles. I'm eager to lead and expand a strong team that seamlessly handles the details, so our scientists can spend every minute focused on discovery."