Juneteenth marks emancipation's progress and delay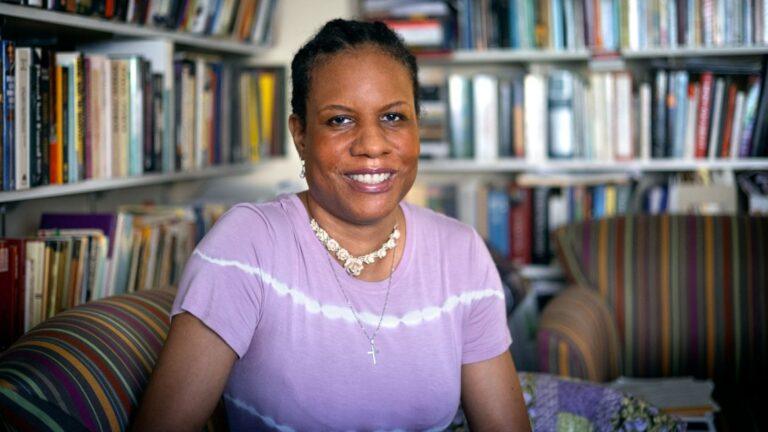 Read the full article by Susan Kelley in the Cornell Chronicle.
Juneteenth reminds Riché Richardson of the exciting church services she attended growing up, where the congregation celebrated the Emancipation Proclamation on New Year's Day. Young people in her hometown of Montgomery, Alabama, spoke to the congregation about the value of hard work, achievement and making a contribution to society.
"It was powerful to see seniors literally in tears because they were so profoundly touched by what the youth had to say," says Richardson, professor of Africana studies in the College of Arts and Sciences.
But Juneteeth also reminds her of the obstacles that stand in the way of fully achieving Black freedom. Juneteenth, the federal holiday celebrated June 19, commemorates the day in 1865 when the last enslaved people in the U.S., in Galveston, Texas, heard they had been freed – more than two years after President Abraham Lincoln issued the Emancipation Proclamation, on Jan. 1, 1863.
"That deferral mirrors the patterns of deferring the process of Black freedom – and that continues to this day," Richardson says. "It's a long road to freedom, but it's a freedom that in so many ways continues to be denied."