Jenny Yue Zeng '17 named to 2022 AACYF Top 30 Under 30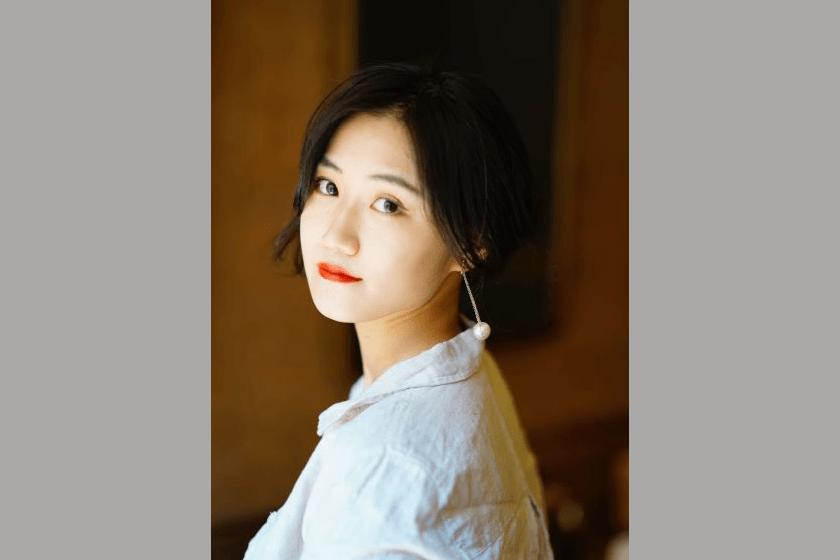 Jenny Yue Zeng '17 has been named to the 2022 "AACYF Top 30 Under 30," an annual award for Asian American youth entrepreneurs and aspiring leaders, selected by the All American Chinese Youth Federation, LAPost, and Chinese American Institute for Public Diplomacy. She was selected in the "Educational and Consumer Services" category for her work as founder and CEO of PAGE Eudaemonia.
Jenny is also a Cornell volunteer, serving as a Reunion Campaign Chair, Council on Young Alumni Philanthropy board member, and a member of the Cornell Alumni Admissions Ambassador Network.