Jarra Jagne DVM '90 wins Excellence in Mentorship award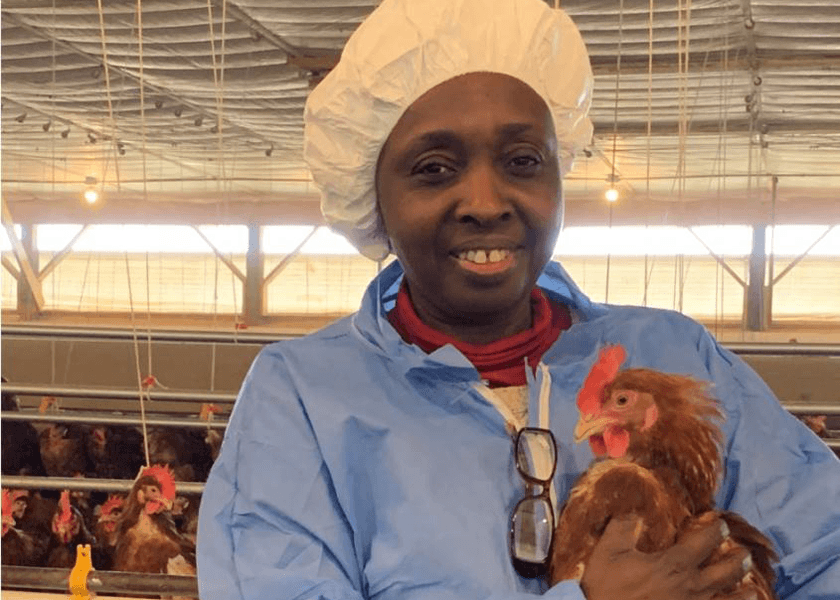 Jarra Jagne DVM '90, senior extension associate at the Cornell University College of Veterinary Medicine, received the Excellence in Mentorship Award from the American Association of Avian Pathologists (AAAP) in recognition of her dedication to the poultry industry and mentorship of students and fellow colleagues.
"I was surprised and thrilled to receive a mentorship award from an organization that has so many deserving mentors," says Jagne. "It is indeed an honor."
Jagne has more than 25 years of experience working in poultry pathology, health and production management; emergency preparedness and response; public health; applied research; and project management. Jagne has mentored students in different phases of career development and helped to create a poultry rotation at Cornell in conjunction with the pathology section.