Ilya Brotzky '10 connects Ukrainians to tech jobs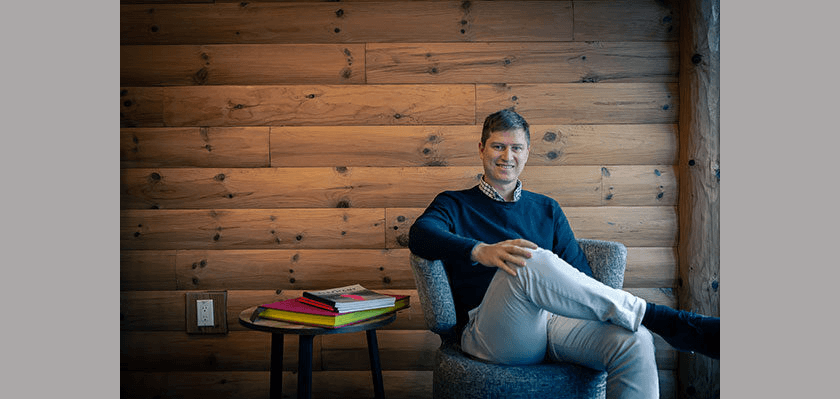 Read the full story by Sherrie Negrea, for the Cornell SC Johnson College of Business.
The day Russia invaded Ukraine, VanHack, a tech recruitment company founded by Ilya Brotzky '10, stepped in to rescue software developers stranded in the country by launching a campaign to place them in positions abroad at no charge to the hiring companies.
More than 200 requests from firms in Canada, the U.S., and Europe poured in and some of the companies began interviewing candidates encamped in bomb shelters or war zones. Since February, 20 Ukrainian tech workers have found jobs through VanHack, including four who relocated to Canada.
The overwhelming demand for Ukrainian tech talent has far outweighed supply, primarily because military-aged men are banned from leaving the country, says Brotzky, VanHack's CEO, a graduate of the Charles H. Dyson School of Applied Economics and Management. "Companies really want to help and they want to do good," he says. "The challenge with the Ukrainian candidates right now is a lot of them just aren't able to work."