Harry A. Nash Scholarship honors "our friend, our second dad, and our brother"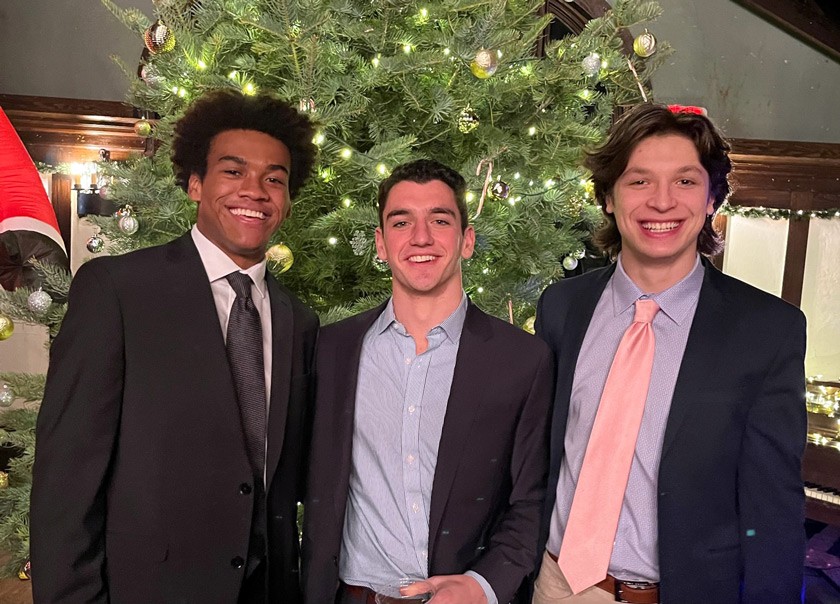 More than 125 Sigma Chi fraternity members recently joined forces to raise over $180K to endow a scholarship in memory of Harry A. Nash, who died last spring. Harry worked as a cook at Greystone, the Sigma Chi fraternity house at Cornell, from 1960 to 1986.
According to John Foote '74, president of the Sigma Chi Alumni Association, "Harry was the guy who always knew your name, the guy who you wanted to introduce your girlfriend to, the guy who taught us how to play poker and taught us how to grow up, the guy who was our friend, our second dad, and our brother."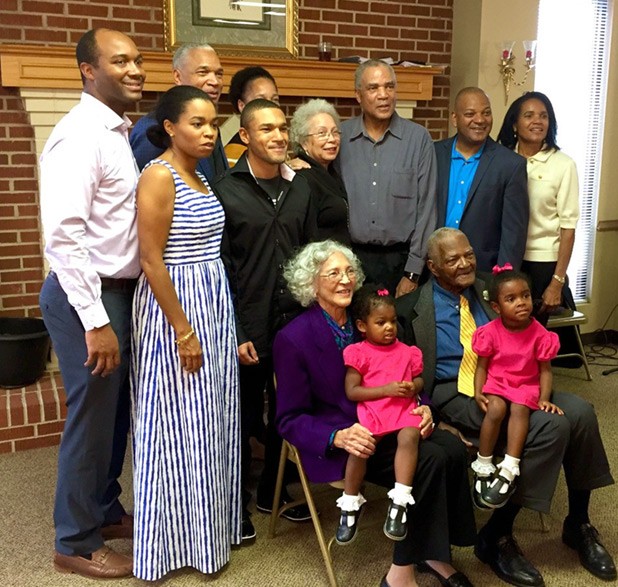 Four generations of the Nash Family at the Sigma Chi Reunion in Greenville, SC in 2017. Harry and his wife, Ella Mae, are seated in the foreground with two of their great grandchildren.
The alumni association asked the Nash family how they could honor Harry's memory. After consulting with Harry's daughter, Annette Nash Govan '75, the chapter created the Harry A. Nash Scholarship, to be awarded annually to a Sigma Chi student with financial need who embodies Harry's values of service to his community.
Jaden Queen '24, first recipient of the scholarship, says, "Harry's legacy of friendship, mentorship, and service has impacted the lives of so many brothers who lived at Greystone. I will strive to continue this legacy."