Gift from Delta Gamma supports Women's Resource Center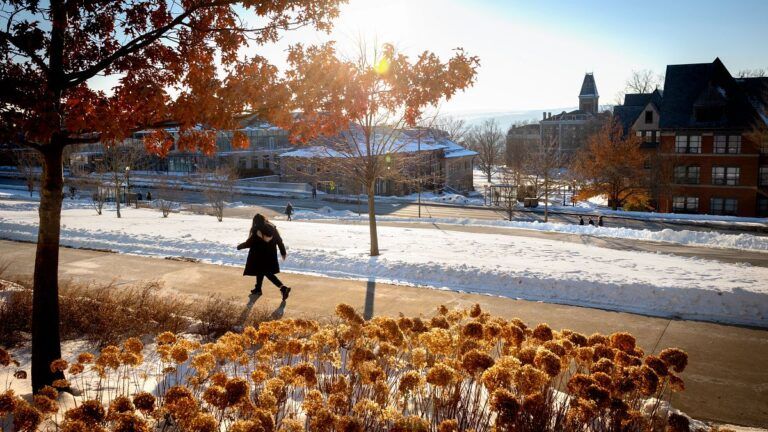 A recent gift from Cornell's Chi Chapter of Delta Gamma will create an annual speaker series for the Cornell Women's Resource Center, and provide funding for the series in perpetuity.
The Women's Resource Center, a welcoming and inclusive space on campus, has a mission to support both the personal and educational pursuits of women-identified students.
"We fully believe that it is best to champion women from an inclusive and intersectional place that acknowledges and supports all of their identities," says Shura Gat, assistant director of the center. "Through leadership development opportunities, dynamic programs, and engaging events, we seek to build community and promote gender equity and inclusion at Cornell and beyond."
Read about this gift and how it will help students.