For the good of the people he serves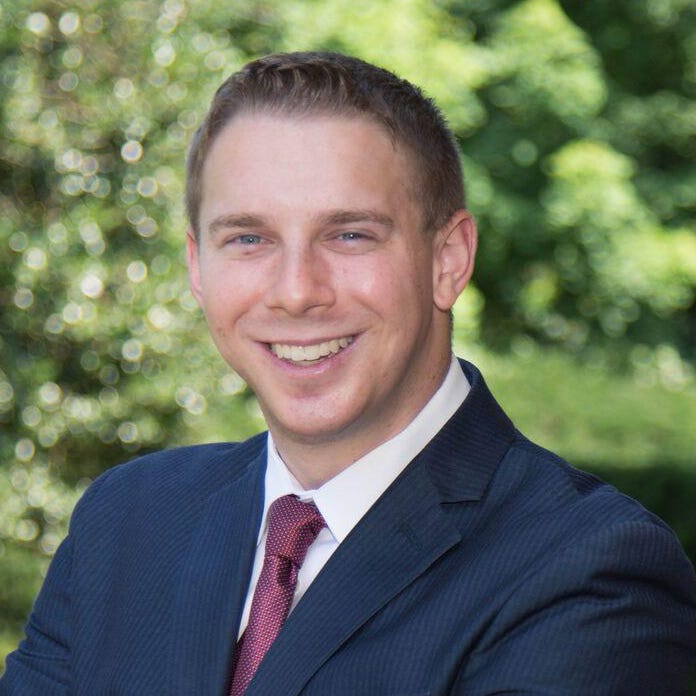 Josh Lafazan '16 became Nassau County's youngest-ever legislator, when he was elected to serve on the county legislature in Nov 2017. He is now serving his second term in office, and he has successfully passed legislation to expand protections for disabled community members, build housing for homeless veterans, and increase student access to mental health and substance abuse treatment. For the past three years, Josh has also been teaching courses on how to run for elected office and how to start a non-profit at Long Island University.
Josh is a 2022 Forbes 30 Under 30 honoree in the education category, and one of eight Cornellians on this year's lists. On Monday, February 7, at 1:00 p.m. EST, Cornell honorees will gather online for a short Q&A, followed by individual breakout sessions with each of the list makers. This year's format gives Cornell audience members the chance to interact with these young innovators, and ask your questions.
Register now to tune in.