Fondue for you (click for recipe)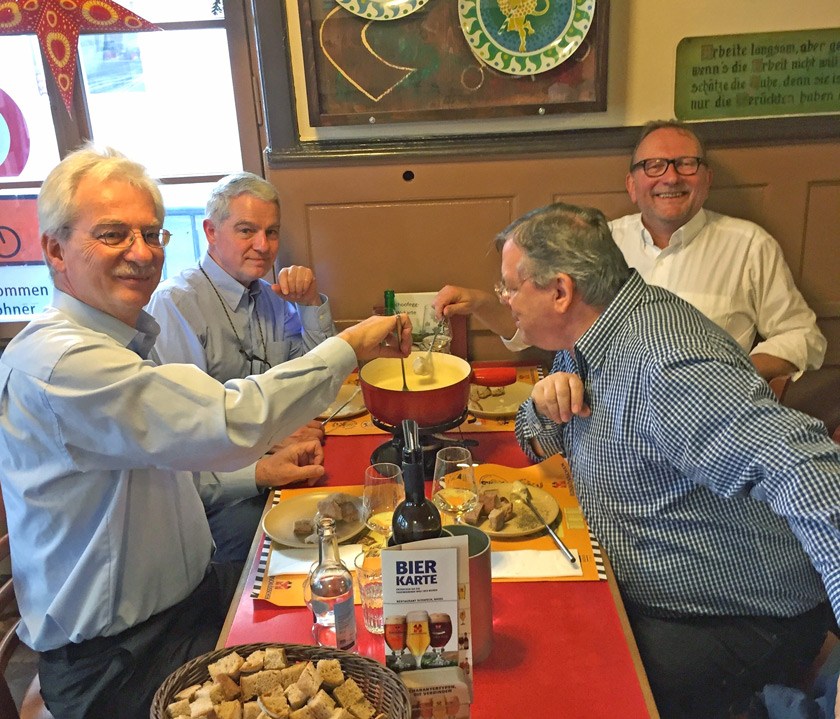 Bernie MacCabe '75, MBA '79 says that his favorite winter activity in his home country of Switzerland is enjoying fondue with family or friends. He translated this traditional recipe for those who would like to try whipping up some fondue for themselves.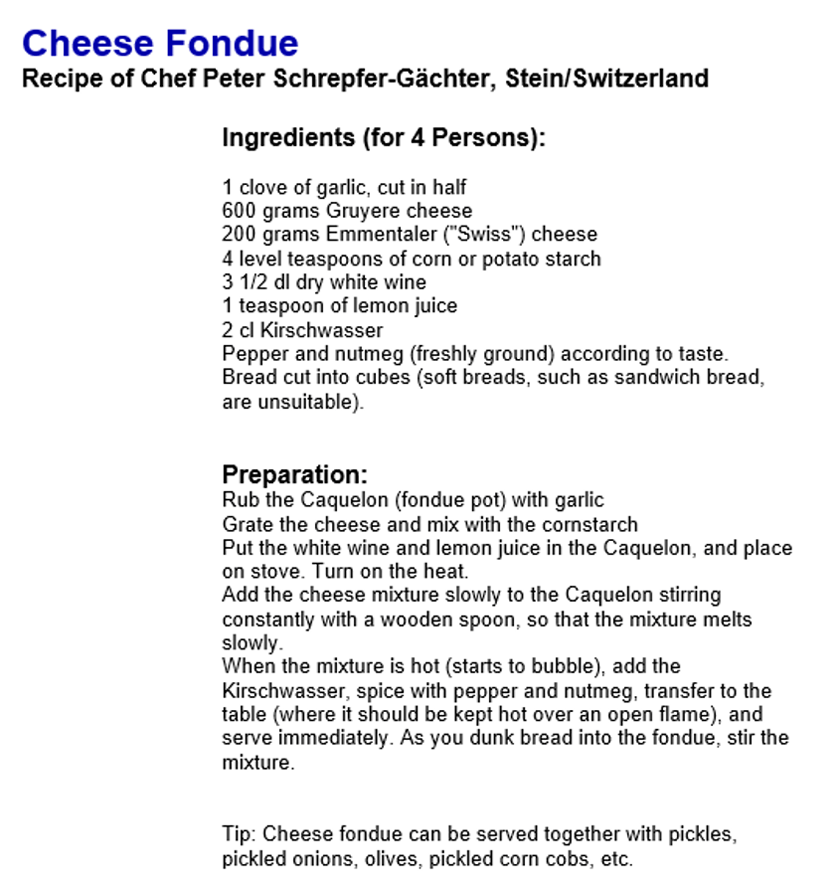 Read more about Bernie and other Cornellians who embrace the winter.