Five alumni headed to Tokyo for Olympic Games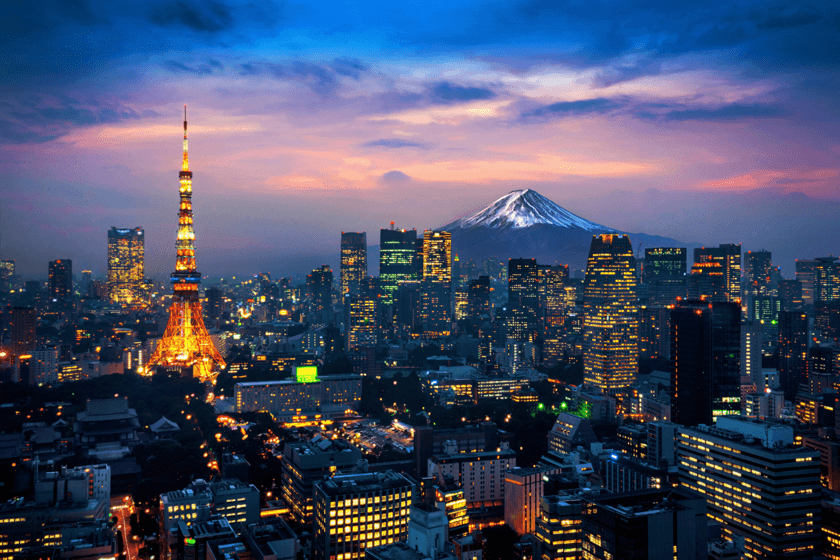 The long wait for the delayed 2020 Tokyo Olympics will finally end this week, and when it does Cornell will be represented by five alumni competing in five sports.
Tracy Eisser '12 (rowing) and Rudy Winkler '17 (track and field) are returning to the Games for a second time after competing in Rio de Janeiro five years ago; Kyle Dake '13 (wrestling), Michael Grady '19 (rowing) and Taylor Knibb '20 (triathlon) all will be making their Olympic debuts.
The group will be looking to add to Cornell's total of 61 medals at the Olympics since 1904 when the Games begin their 16-day run July 23.