First-year Cornellian competes in Breakthrough Junior Challenge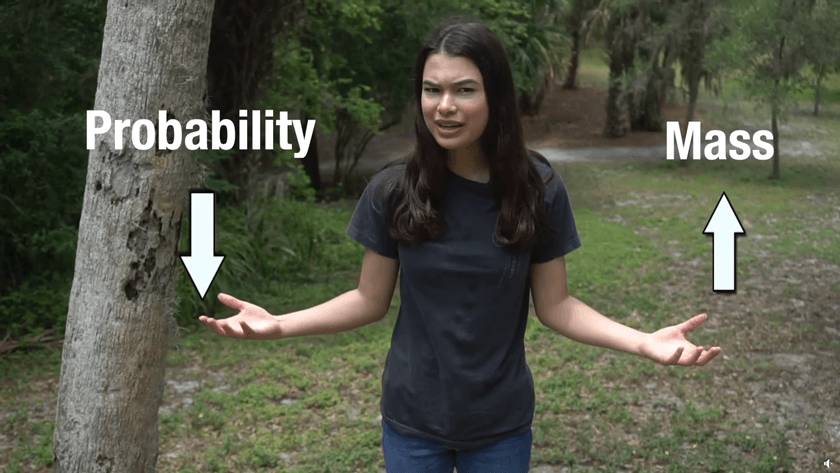 Current first-year student Ellen Jannereth is competing in the Breakthrough Junior Challenge, and her video submission has made it to the top 30 entries worldwide. She's in the running to win some of the $400,000 in prizes, with winners announced in November.
An annual global competition for students ages 13-18 from around the world, participants create and submit original videos that are judged on the ability to communicate complex scientific ideas in simple terms and engaging ways.
Read more about Jannereth and the competition, and see her video submission.