Driving success on Amazon, and beyond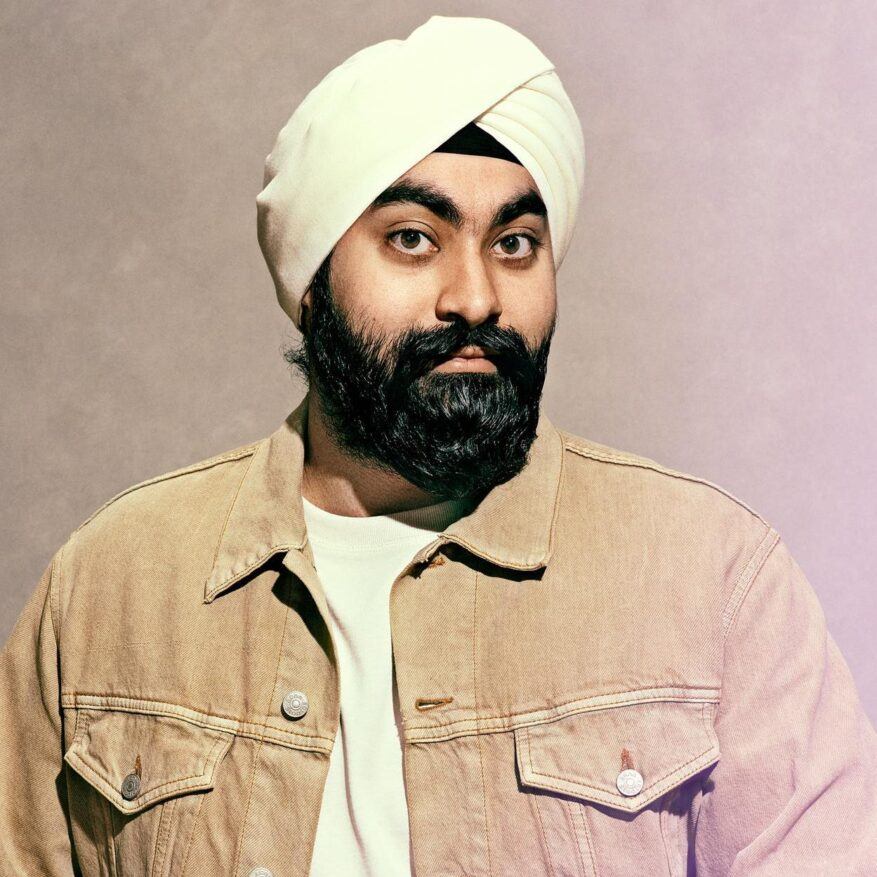 After graduating from Cornell with a degree in computer science and operations research engineering, Raunak Nirmal '15 landed a job with Amazon. After successfully leading the launch of a $1B product idea, Raunak decided to leave Amazon to found his own company, Acquco.
Acquco works with third-party sellers to optimize their profits on Amazon and to expand their brands to other sites, such as Walmart, Target, and Best Buy. "We think the potential isn't just getting a bunch of brands on Amazon," Raunak says. "We think the true potential is turning these brands into true omnichannel brands," he adds. Acquco is now one of the fastest growing aggregators on Amazon, raising $160M so far—with another $400M in the works.