Donors leverage scholarship challenge to support undergraduates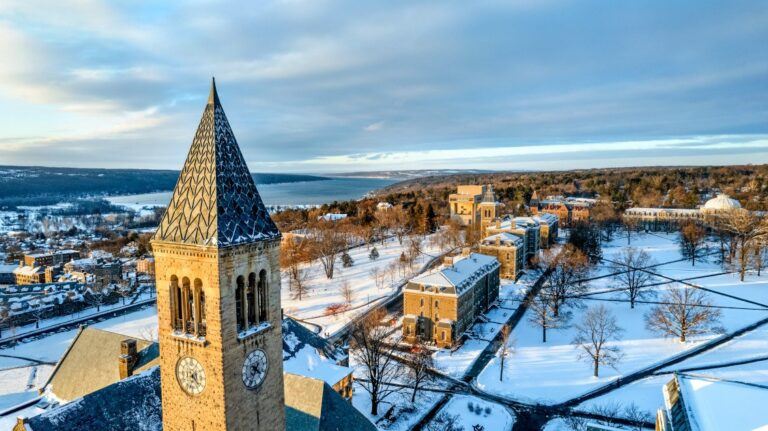 As part of Cornell's To Do the Greatest Good campaign, the university launched an initiative to make a Cornell education even more affordable for talented students from all socioeconomic backgrounds.
The university has committed $50 million to match undergraduate affordability endowment gifts of at least $250,000, or gifts of $150,000 or more from alumni who have graduated in the last 20 years. Gifts that meet these criteria will be matched at a 1:2 ratio ($1 match for every $2 given), increasing the impact of each gift and directing more funds to support undergraduate students.
Several donors have already made gifts as part of this opportunity, establishing scholarships that will make a significant and lasting difference for Cornell students. Read their stories.