Cornellian's restaurant partners with World Central Kitchen in Florida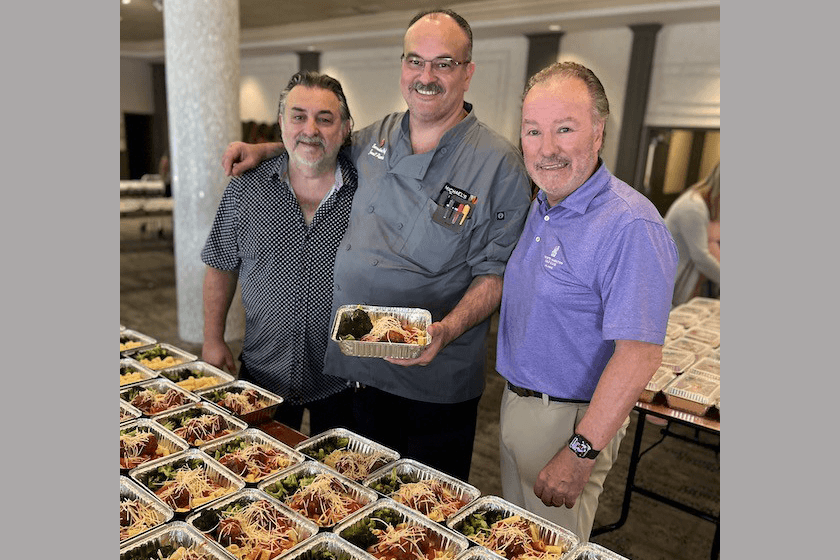 Michael Klauber '77, co-proprietor of Michael's On East in Sarasota, Florida, has helped send thousands of meals to Floridians in need following Hurricane Ian. The restaurant has partnered with Chef Jose Andres and World Central Kitchen to supply up to 5,000 meals each day during the recovery process for several counties in the hard-hit area.
"I've long admired Chef Jose Andres, and the work he's doing across the globe with the World Central Kitchen is just exceptional. It's a tremendous honor to partner with them, because this kind of work comes from our hearts. This is what we do at Michael's On East, and have always done – accept the call to give back to a region that has given so much to us for over 35 years," Klauber says.