Cornellian works to decrease healthcare inequities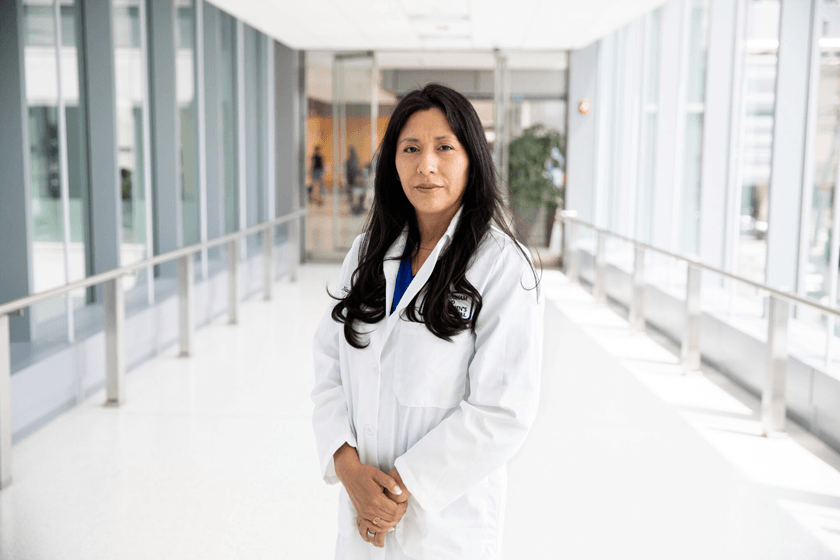 Dr. Nadia Huancahuari '00 is part of a campaign to address systemic racism that has led to poorer health outcomes and higher death rates for patients of color at the Boston-based hospital network Mass General Brigham.
Huancahuari is an emergency medicine physician and one of the Brigham's medical directors for quality, safety, and equity, and says this work is "deeply personal." She's working to ensure patients feel welcome, and get the quality treatment they deserve.
Read more about Huancahuari and this work at Mass General Brigham.