Cornell Women's Leadership Challenge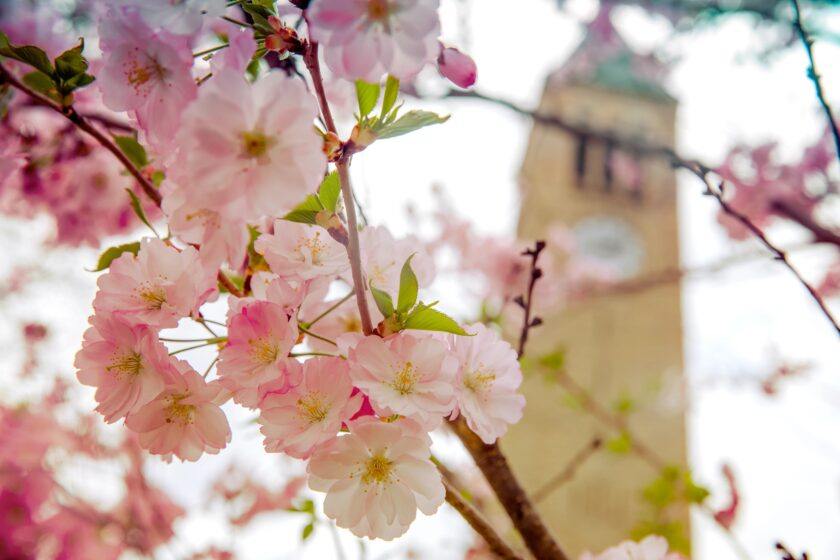 Three longtime Cornell women leaders have created the Cornell Women's Leadership Challenge to inspire women's philanthropy and annual fund giving.
When 600 donors give $1,000 or more as part of Giving Day to any Cornell Annual Fund, Mary Armstrong Meduski '80, P '18 has pledged to donate $100,000 to the Arts and Sciences Undergraduate Scholarship Annual Fund.
"Research shows that women philanthropists donate to causes that mean something to them, that speak to them directly. A goal of our challenge is to make giving to Cornell a lifetime cause," said Meduski.
Fellow challengers Peggy Koenig '78, P '14 and Sharlyn Carter Heslam '91, P '26 share Meduski's drive to lead by example, and together will give a total of $150,000 toward undergraduate scholarships, financial aid, and the student experience when the donor goal is reached.
"Women are givers, too, and it's important to show that philanthropy comes from many different avenues," agreed Koenig. "No matter how big or how small, it's important to have an impact."