Cornell recognized as a STARS Top Performer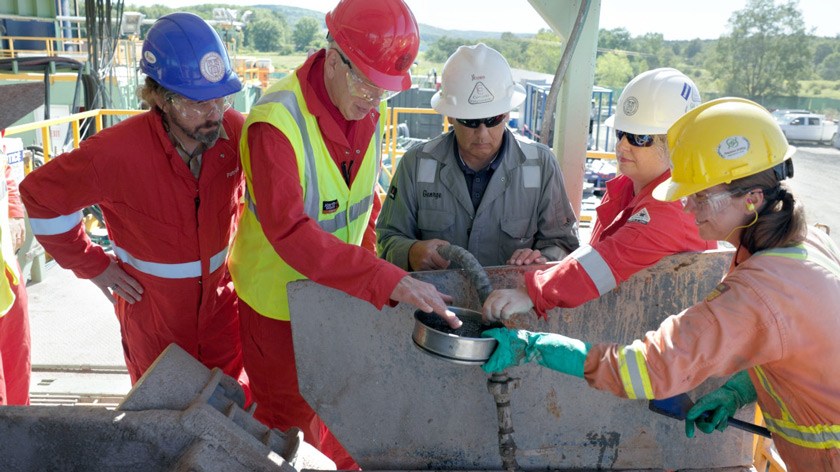 Cornell is the only institution of higher education in the world to receive the highest possible sustainability rating—STARS Platinum—for four consecutive years. STARS is a highly respected self-reporting framework for colleges and universities to measure their sustainability performance.
This honor underscores the university's deep commitment to sustainability across academics, operations, and public engagement. The Ithaca campus has reduced greenhouse gas emissions more than 50% and building energy consumption by 30% from the 2005 STARS baseline, despite campus expansion.
The STARS reporting process extends far beyond academics to touch nearly every part of Cornell—from lighting campus to finding renewable heat sources, helping dining halls manage their waste, and fostering a culture of equity and inclusion. Cornell's top performing categories were recently featured in the 2023 Sustainable Campus Index (SCI), a new STARS resource to share promising trends and innovations with peer institutions.