Cornell Center for Veterinary Business and Entrepreneurship announces certification program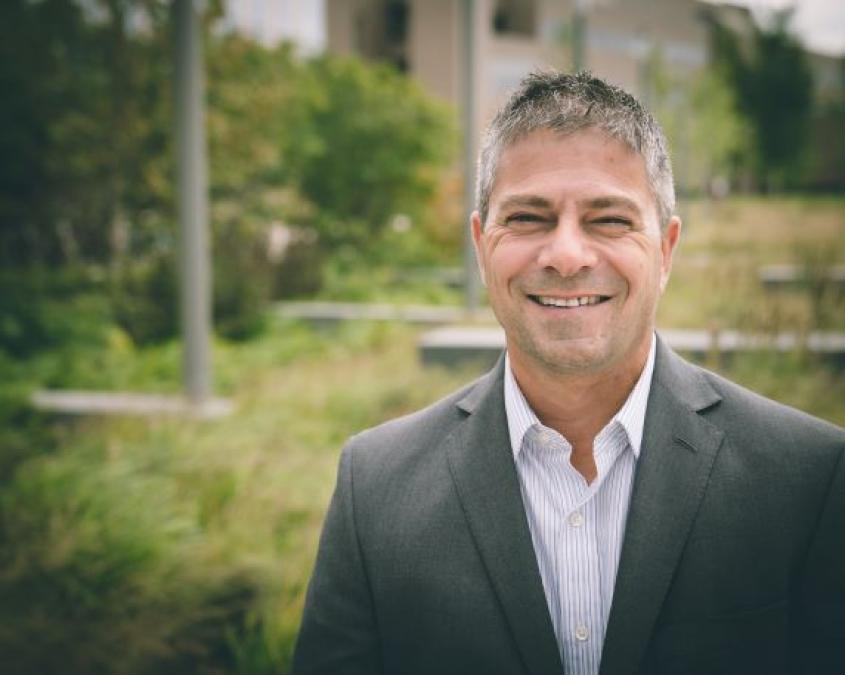 Read the full story by Lauren Cahoon Roberts for the College of Veterinary Medicine.
The Cornell University College of Veterinary Medicine has launched a new Certificate in Veterinary Business and Management, providing veterinary students an opportunity to pursue advanced training in business and management disciplines.
Created by Jorge Colón '92, D.V.M. '95, an associate professor of practice​ with the CVBE who holds an M.B.A. from Colorado State University, the certificate program is designed to give graduates the skills needed to succeed in any veterinary field.
"Mastering financial and business skills is necessary for all veterinarians, even if you aren't a business owner," says Colón. "This certificate will help our graduates succeed in any workplace and equip them to lead the profession into new frontiers."